Unlimited USA Carry-On Roaming Plans
UNLIMITED Data roaming anywhere in the USA that travels with you for only $10/day. Carry-On using your smartphone while traveling with 750MB of Full-Speed data.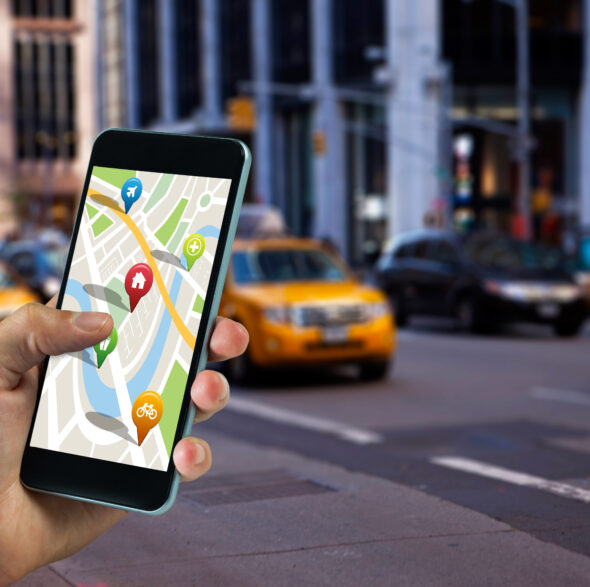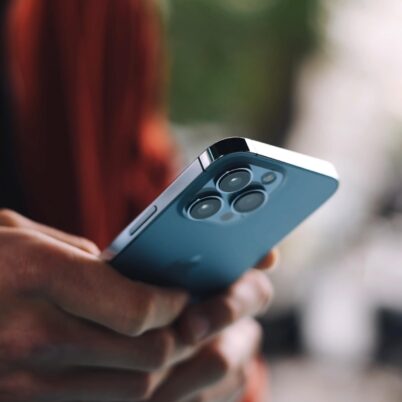 How does it work?
Your Carry-On Roaming is packed and ready to go! You now have Unlimited Data Roaming anywhere in the USA, with 750MB of Full-Speed data followed by unlimited data at reduced speeds without any interruption to your service.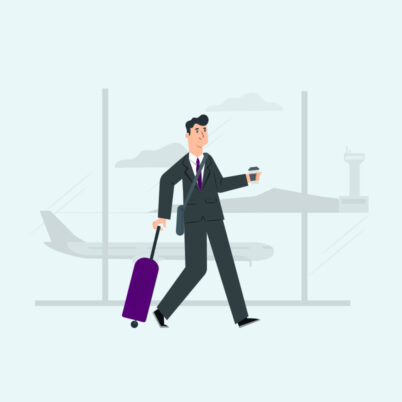 ONCE YOU TOUCHDOWN AT YOUR DESTINATION...
…your daily Unlimited $10 Auto Pack will initiate as long as your phone is switched on and cellular data and data roaming are enabled.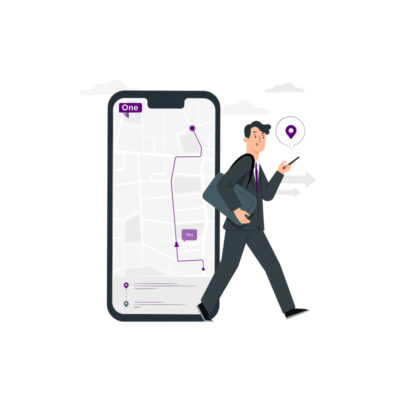 AS YOU'RE ON THE GO...
…your Auto Pack will help you keep you connected as you use maps to locate meetings, send emails, and arrange dinner reservations. The Unlimited pack will conveniently renew every 24 hours, unless cellular data and data roaming are switched off, to ensure you have the data you need.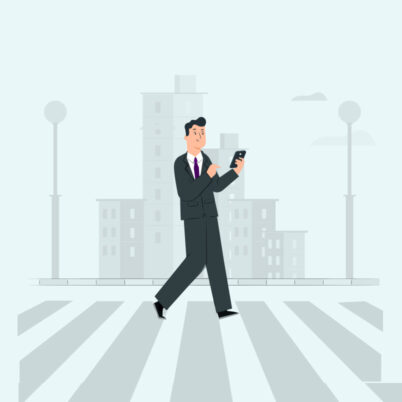 IF YOU HAD A BUSY DAY NAVIGATING A CITY...
…or uploading large files and attachments, you may receive a text to let you know your Full-Speed data is running low. Continue to use your data at a reduced speed with no interruption to your service, or simply visit the link provided to purchase the $10 daily pack with another 750MB of Full-Speed data or a $60 Weekly Pack with 5GB of Full-Speed data.
Frequently Asked Questions
What Does Reduced Speeds Mean?
To protect against unfair usage, we will reduce the speed for mobile data use after the 750MB of Full-Speed data is finished.
The speed could be reduced to as low as 128kbps.
What Can I Do With My Data At Reduced Speeds?
Emails with Text and Messaging Services (WhatsApp, iMessage etc.)
Voice Calling (WhatsApp, FB Messenger, Teams, etc.)
Internet and Social Media browsing
Videos will take longer to load and may have reduced quality.
Video calling is not recommended
Google Maps will work without concern but may take longer to load. See our page on how to download offline Google Maps while you travel. This will avoid any issues with using Google Maps at reduced speeds, and even while offline.
What If I Do Not Want to Use Data Roaming or Be Charged $10/day
Data Roaming and cellular data must be turned off.