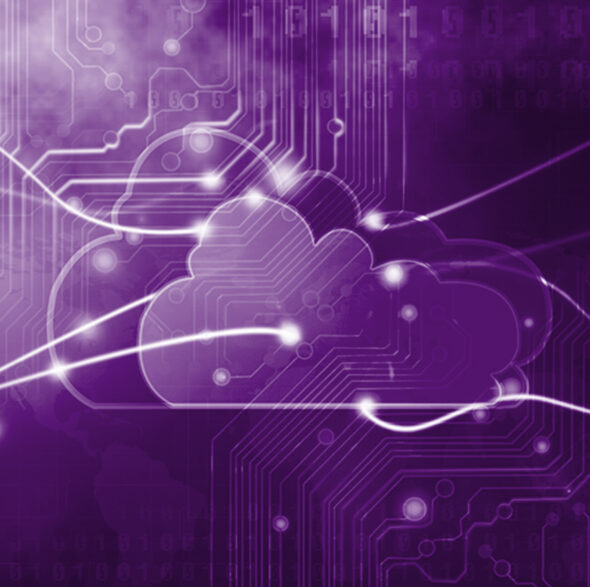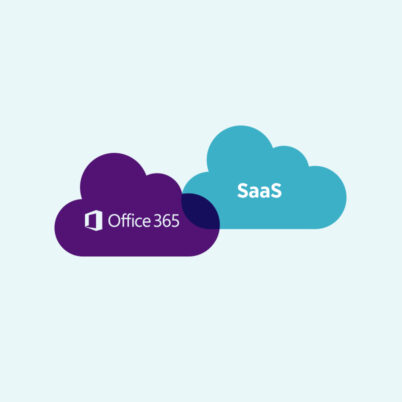 Office 365 & Software as a Service (SaaS)
Office 365 allows you to remotely access cloud-based files and information using your desktop, tablet or smartphone for easier collaboration with internal and external partners. Elevate your organization's productivity by combining it with Software as a Service (SaaS), which provides online software subscriptions, similar to services such as Salesforce, Zendesk, and GoToMeeting.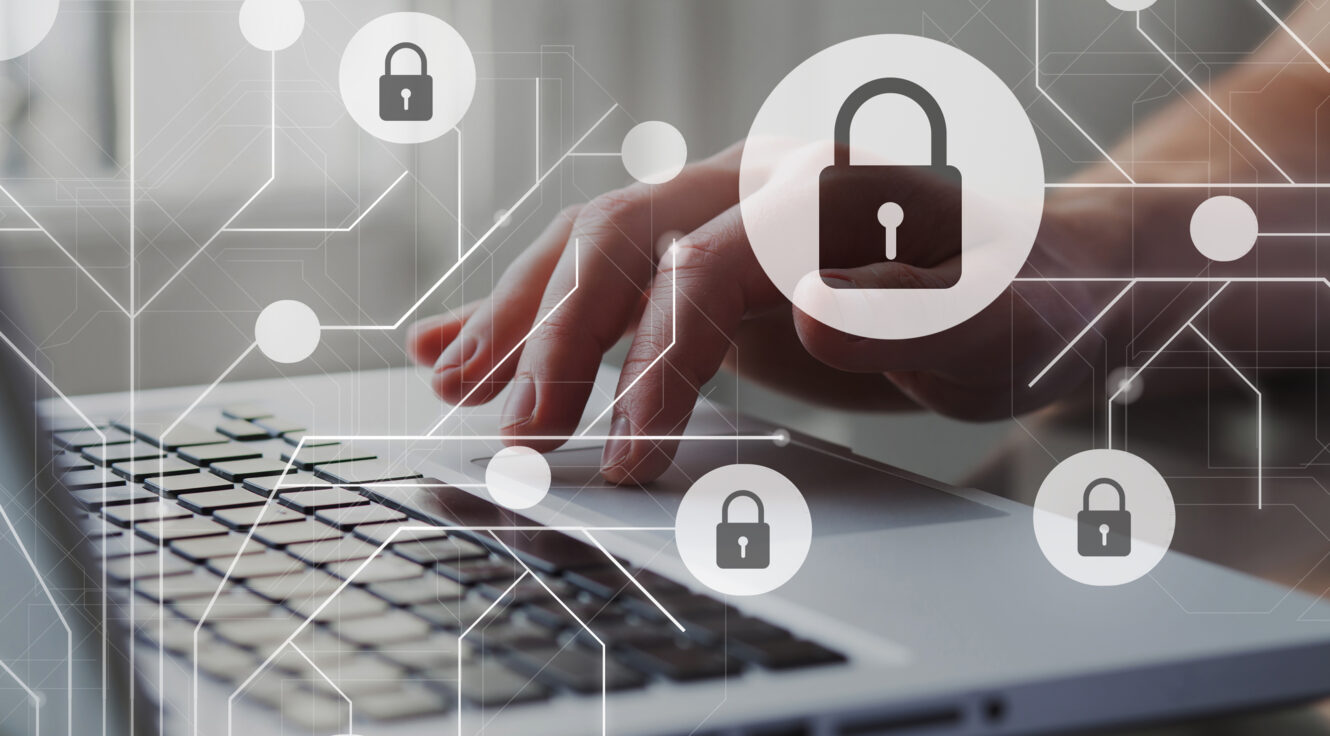 Security
Tailored solutions are available to meet a variety of industry compliance or company needs, covering both network and premise based security, for businesses ranging in size from SMB to Enterprise.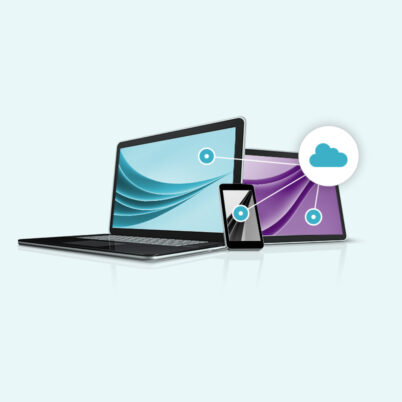 Desktop as a Service (DaaS)
Talk to us about providing completely hosted desktops for applications and email, securely delivered over our local and global infrastructure or over the web. Desktop-as-a-Service is simple to buy and easy to manage, eliminating software for IT to maintain.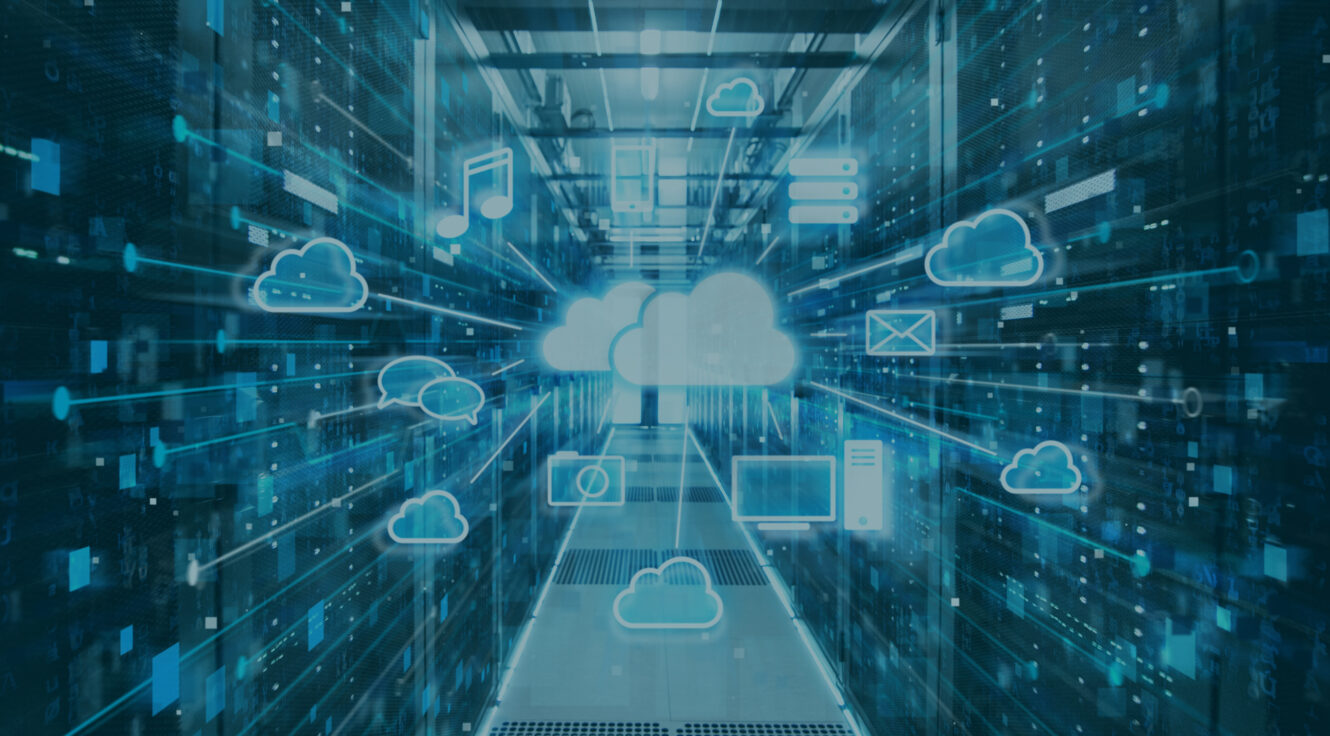 Infrastructure as a Service (IaaS)
As a premier cloud provider, your infrastructure components — including servers, storage and networking hardware traditionally located on your premises — can now be hosted by us through a wide range of services.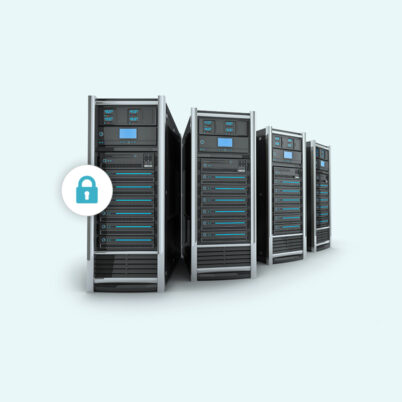 MPS (Managed Private Server)
Our leading-edge private cloud platform can be found within data centres in Bermuda and Canada. Our partnership with Microsoft Azure allows us to provide a robust next-generation cloud offering, globally, including application hosting, Infrastructure as a Service (IaaS), and Disaster Recovery as a service.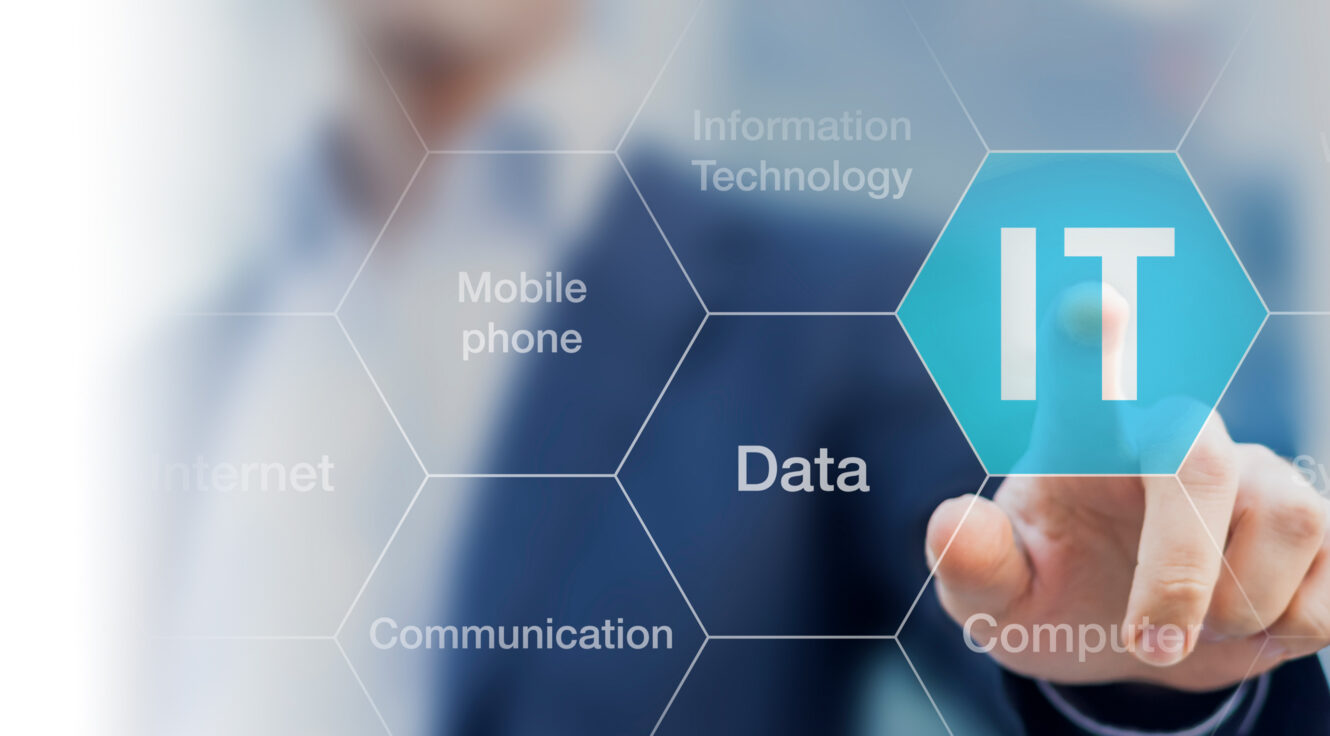 Managed IT
Our fully managed IT services are designed to give you peace-of-mind with the backup of a 24/7 helpdesk, allowing you to focus on your core business. Let us monitor your systems, protect against viruses, ensure backups are performing successfully, provide reporting, and apply essential changes.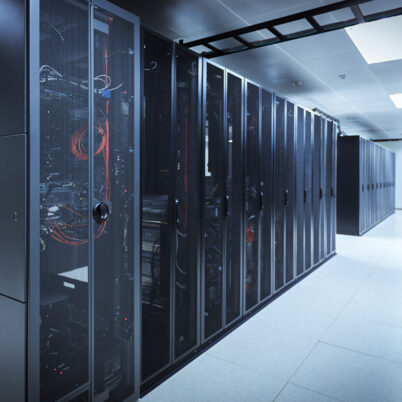 Colocation
Rest assured that your needs surrounding Disaster Recovery and Business Continuity will be taken care of by choosing to house your data within our SOC 2 Certified facility. Additional provisions for Tier 1 carrier bandwidth can also be supplied to support requirements for remote access.