Security as a Service (SaaS)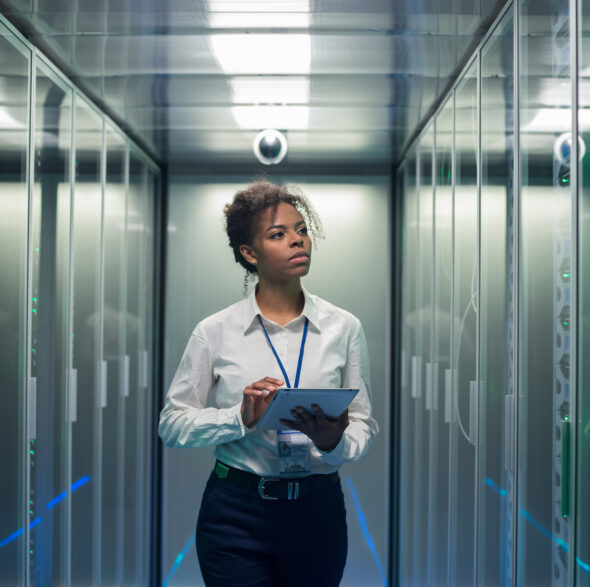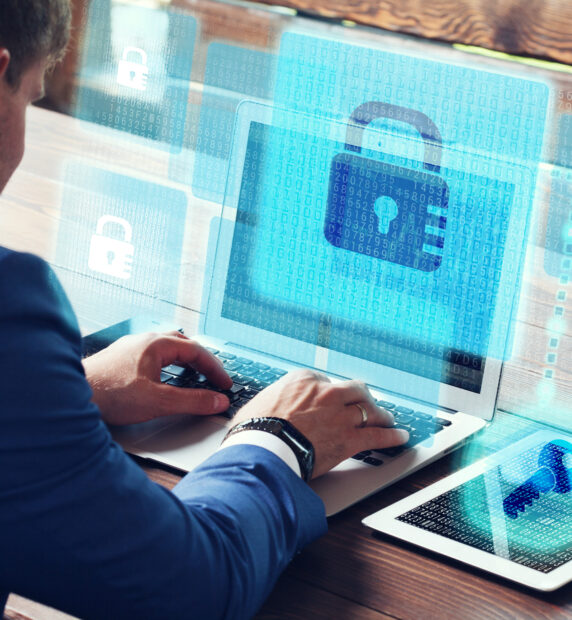 Balance Security Risk with Solution Complexity
Every organization has a unique combination of security requirements and in-house resources that impact cybersecurity choices. Compliance requirements are presenting greater concerns and challenges in addition to risk factors, overhead, and complexities.
Our team will work with you to implement the policies and technology solutions you need to meet and maintain compliance.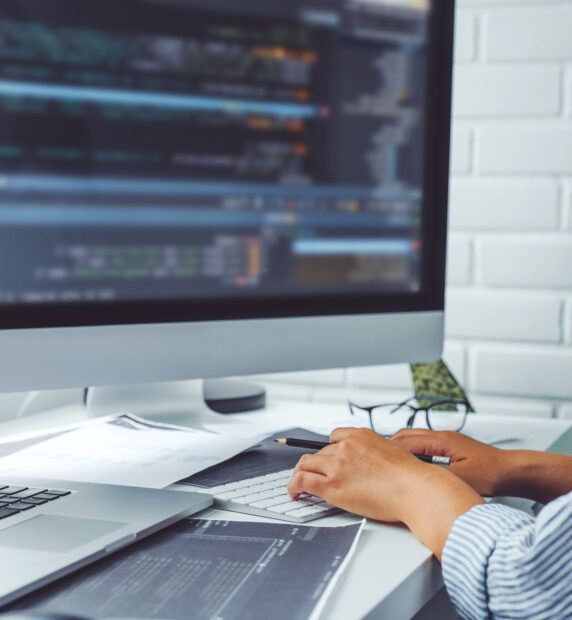 Vulnerability Management & Secure SD-WAN
Regular vulnerability assessments and threat analyses, focused on both the internal and external environment of your business, are critically important to understanding and mitigating security risks.
SD-WAN is simply a better technology for wide-area networking. It improves performance, increases security, lowers complexity, and reduces costs.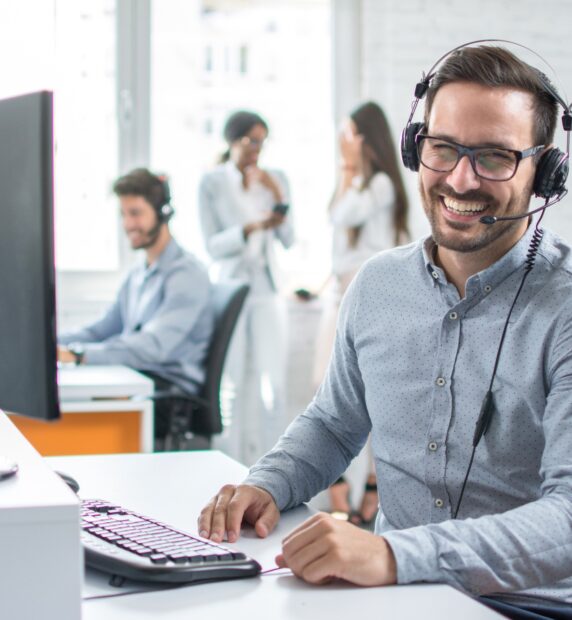 Advisory Services & Security Operations Centre
Our team will help to design, build and manage security processes and solutions that protect your business. As your Security Operations Centre, we will facilitate the aggregation, correlation, and normalization of your security data. Our team will monitor your environment in real-time to ensure your business stays safe.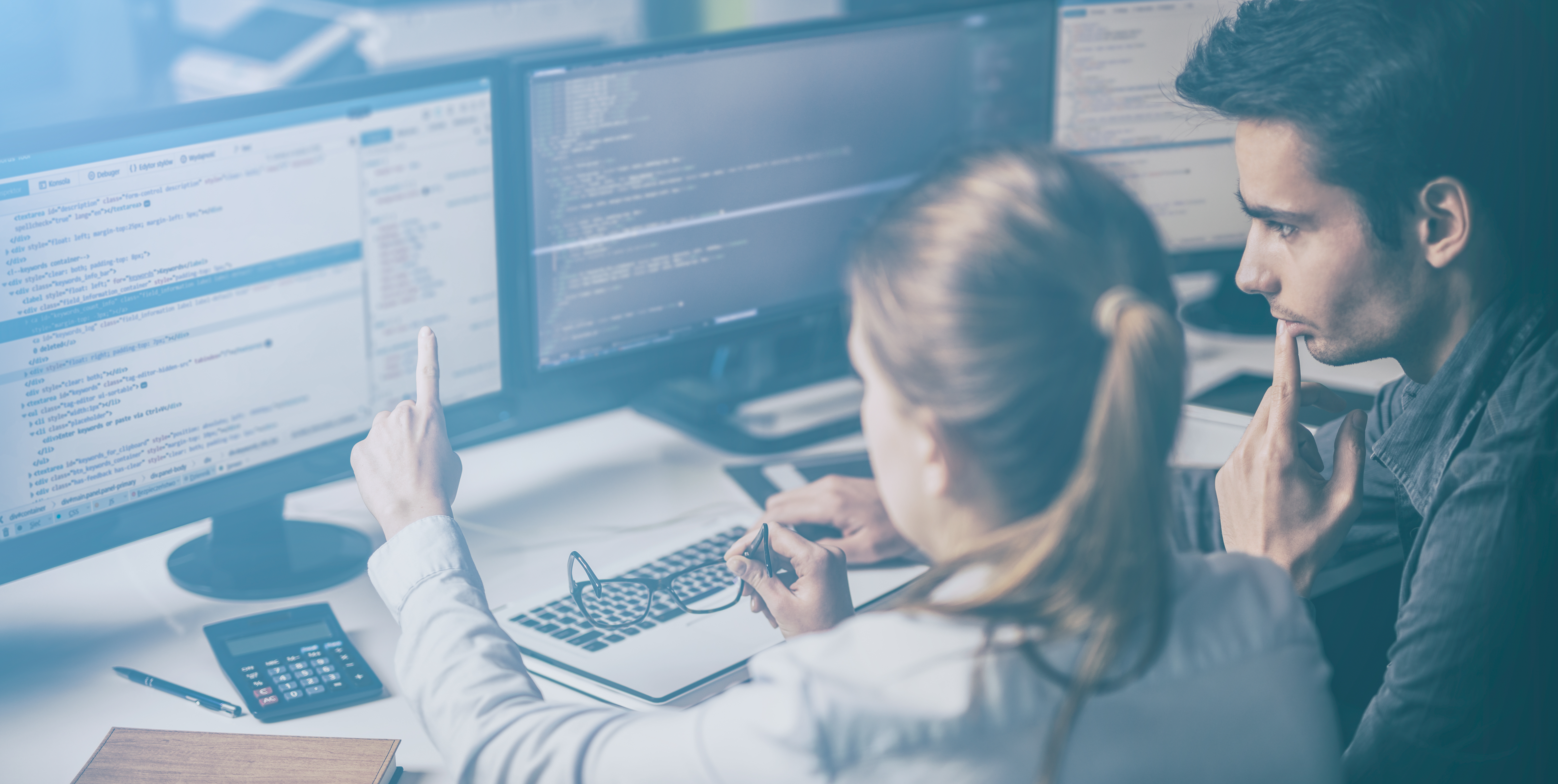 Virtual Security Expert Services
Many companies do not have the expertise and resources required to properly secure their business against potential threats. We provide Chief Security Information Officer Services to clients to establish a security strategy, test and ensure data security, or ensure compliance with industry and government regulations.