Unlimited Data Holiday Plans
Give the gift of UNLIMITED Data this year with No Overages…ever.
Choose between our Unlimited Data plan with 30GB or 120GB at Full-Speed.
Select Phone and Unlimited Plan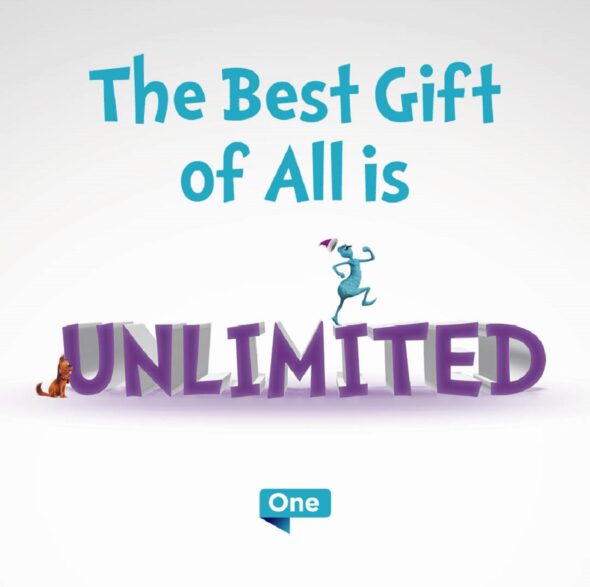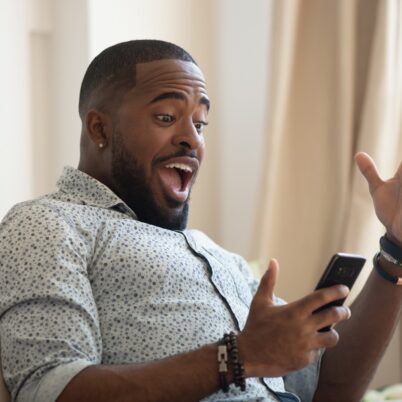 How Does it Work?
Our Unlimited plans include 30GB and 120Gb of full-speed data, followed by unlimited data at reduced speeds. Continue using your unlimited date throughout the month with no overages.
Unlimited Plans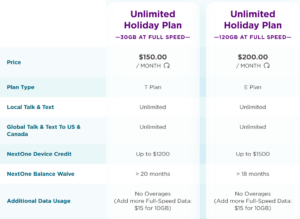 Frequently Asked Questions
What does reduced speeds mean?
To protect against unfair usage, we will reduce the speed for mobile data use after the 30GB or 120GB of full-speed data is finished.
The speed could be reduced to 256kbps.
What can I do with my data at reduced speeds?
Emails with Text and Messaging Services (WhatsApp, iMessage etc.)
Voice Calling (WhatsApp, FB Messenger, Teams, etc.)
Internet and Social Media browsing
Videos will take longer to load and may have reduced quality.
Video calling is not recommended.
Can I purchase more Full-Speed data?
Yes! Another 10GB of Full-Speed Data can be purchased for $15.
Text "FAST" to 7000  to purchase the pack. The Data pack can also be purchased by calling 700-7000.
How will I know if my Full-Speed Data is finished?
You will receive a text message one you have reached 90% and 100% of your Full-Speed data. You can continue to use your data at reduced speeds with no overage charges or, an add-on data pack can be purchased at any time.
Can I have the unlimited data plan without a new device?
Yes. You may switch to an Unlimited plan without the purchase of a new device, subject to the terms and conditions of any current NextOne agreement.
The plan can be added here, or by calling 700-7000.
Terms and Conditions
*Unlimited Holiday Smartphone plans do not require the purchase of a new device on NextOne, however if a customer is currently on a NextOne agreement, they must ensure that the in-market Unlimited Smartphone plan monthly recurring charge is more or equal to the monthly recurring charge of the customer's existing plan on NextOne.
**Once you have reached the 30GB full-speed data allotment of your plan, you will continue to have access to data services, with no overage charges, at a reduced speed of up to 256 kilobits per second (for both upload and download) until the end of your current billing cycle. Applications such as email, web browsing, apps, and audio/video streaming will continue to function at a reduced speed. We will send you a text message notifying you when you have used 90% and 100% of the full-speed data allotment included in your plan with the option to purchase more full-speed data.
*** One Communications reserves the right to modify, extend or discontinue (permanently or temporarily), this Promotion being offered to you at our discretion.