Cyber Security Tailored For Your Protection
Experience our all-encompassing range of services – crafted to shield your business and establish a resilient cybersecurity framework to counteract threats and protect your most valuable assets.
Explore the transformative potential of our solutions to bolster your business security.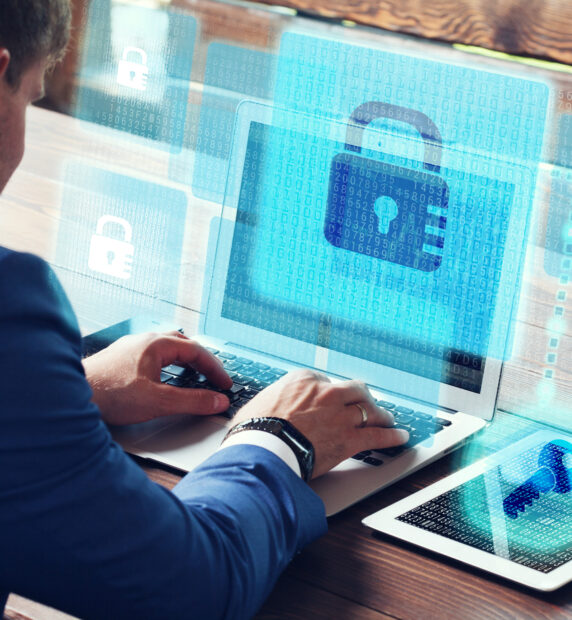 Unlocking Virtual Security Expertise
In a digital world where security is paramount, many companies need specialized knowledge and resources to safeguard their operations effectively. Our Chief Information Security Officer (vCISO) service offers the solution.
We empower clients by establishing robust strategies, conducting comprehensive data security evaluations, and ensuring seamless compliance with industry and government regulations.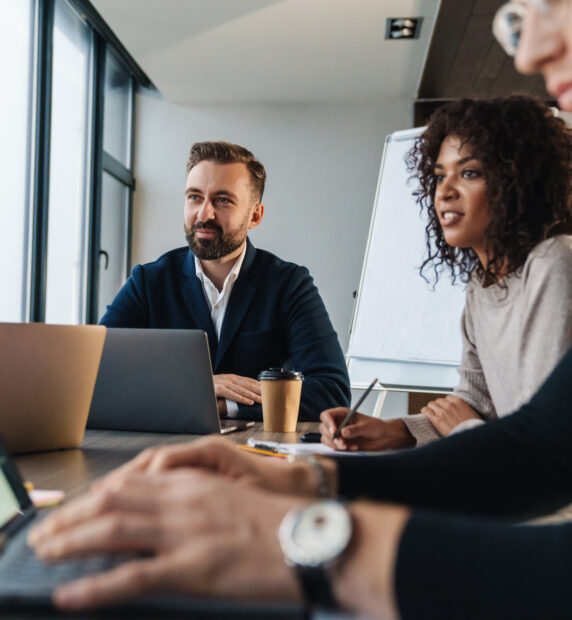 Security Awareness Training
Equip your team with the knowledge and skills to become vigilant defenders against cyber threats.
By reducing incidents caused by human error and fostering a security-conscious culture, our training strengthens your defenses.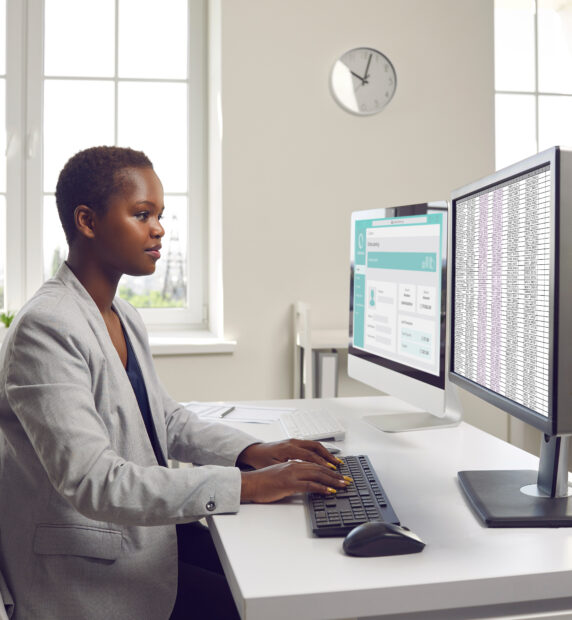 Vulnerability Assessment
Our experts will pinpoint and address vulnerabilities in your infrastructure.
We conduct thorough scans of systems, networks, and applications to provide actionable recommendations, minimizing risk.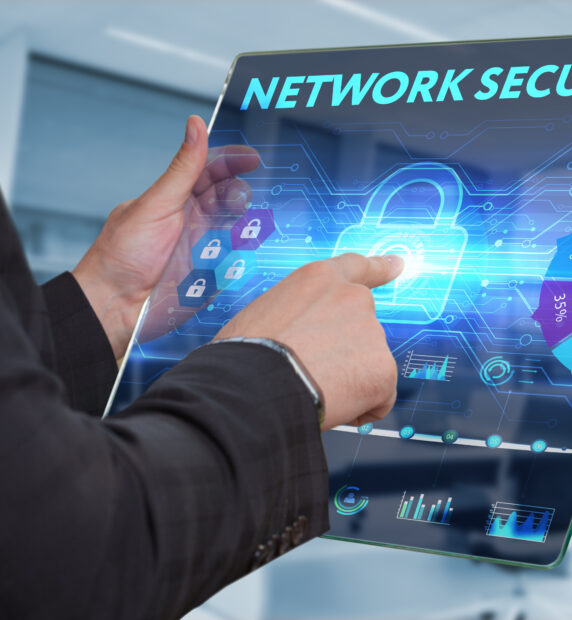 Penetration Testing
Test your infrastructure with our rigorous penetration testing by ethical hackers simulating real-world attacks to uncover vulnerabilities.
We partner with you to strengthen your security measures, safeguarding your resilience.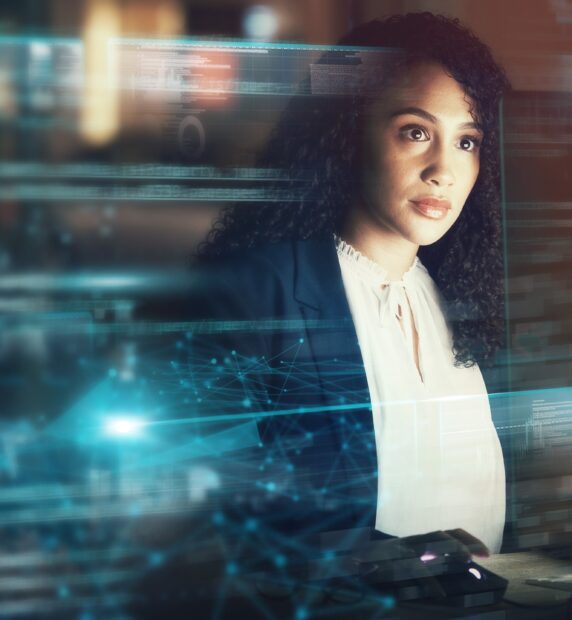 Managed Services
We are here to assist with designing and managing security solutions, and managed Endpoint Services, streamlining data processes at our Virtual Security Operations Center, and maintaining real-time surveillance for ongoing business safety.
Experience a fully managed SD-WAN solution that seamlessly connects and empowers your business, enhancing network intelligence.
Network as a Service