Trade In to Trade Up
It's time to upgrade your company's smartphones! Trade in your company's old iPhones and receive an additional credit to be applied to your hardware allowance.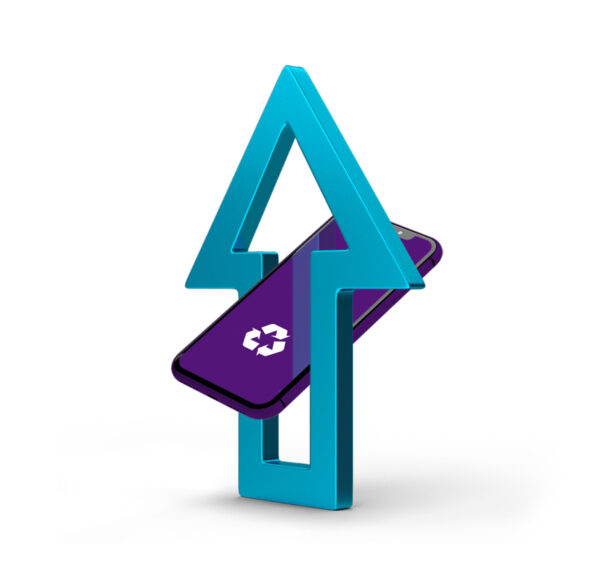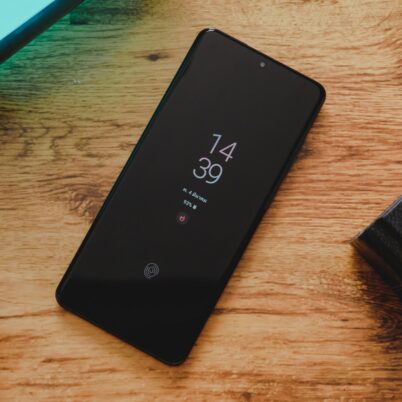 What is the Trade-In Program?
One's Trade-in Program allows your company to trade in old smartphones and receive a credit based on your smartphone models, and their condition.
You can only trade in your company's smartphones if you purchase new phones during the same transaction.
The Trade-in credit will be applied to your company's hardware allowance.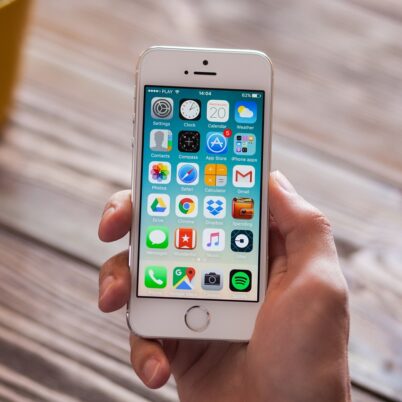 How do I trade in my company's smartphones?
To check the potential Trade-in value, select your company's Trade-in devices from the list of eligible devices below. Once you are ready to trade in your devices, please complete the steps outlined below, before bringing your company's devices to the Business Services Centre at 30 Victoria Street, Hamilton.
This offer is valid for existing customers and new One customers.
Request More Information
Trade-In Values
Select the device model of the smartphone that you would like to trade in for an idea of the credit value available to your company.
*Note: Final price will depend on the final diagnostic testing results, the cosmetic grade of the phone, along with the battery health.
Frequently Asked Questions
When I trade in my company's old smartphones, do I need to include the phone charger?
If the smartphone chargers are in good condition, bring them with you to trade in for maximum credit.
Make sure to remove the SIM Cards before trading in your smartphones.
Can I trade in more than one smartphone at a time?
As your Trade-in credit must be applied to your company's hardware allowance to be used towards the purchase of new smartphones, we can accept multiple smartphones per Trade-in transaction. Please check the list of eligible handsets above.
Where and when can I trade in my smartphone?
Trade-ins can be completed at our Business Services Centre, located at 30 Victoria Street. You can trade in your company's old smartphones only while purchasing new smartphones. New and existing customers are eligible.
How long does the Trade-in estimate last?
The Trade-in estimates are valid until the end of the business day that they were issued.
Should you decide not to complete the Trade-in transaction within the day, new estimates will be offered to you on the day when you decide to proceed with the transaction.
What smartphones are accepted for Trade-in?
To view a list of eligible smartphones, please consult the list included in the drop-down above.
At this time, you can only trade in smartphones but check back soon for updates on tablets and smartwatches.
Is it possible to receive cash rather than credit when I trade in my company's smartphones?
No, at this point in time, you can only receive credit when you trade in your smartphone. This credit will be used together with your company's device discounts when you activate a new line or when you upgrade your smartphone.
Once I have traded in my company's smartphones, is it possible to get them back?
All Trade-ins are final. Once your devices are accepted by the Business Services Centre, they cannot be returned to you under any circumstances.