Network As A Service
Providing managed SD-WAN to power your business with next-generation networking.
Improved Network Performance
End-To-End Managed Solution
Reduced Upfront and Operational Costs
Increased Responsiveness with On-Island Inventory
Network as a Service provides:

End-to-End Networking Solution
A fully managed network with local networking equipment, dedicated Internet, and Local Access.

Fully Managed SD-WAN Solution
Installation, configuration, implementation, and ongoing managed networking solution with flexibility and security built-in via SD-WAN technology.

NaaS Extension Options
Managed Corporate WiFi access and Managed LAN switch to provide secure and scalable connections.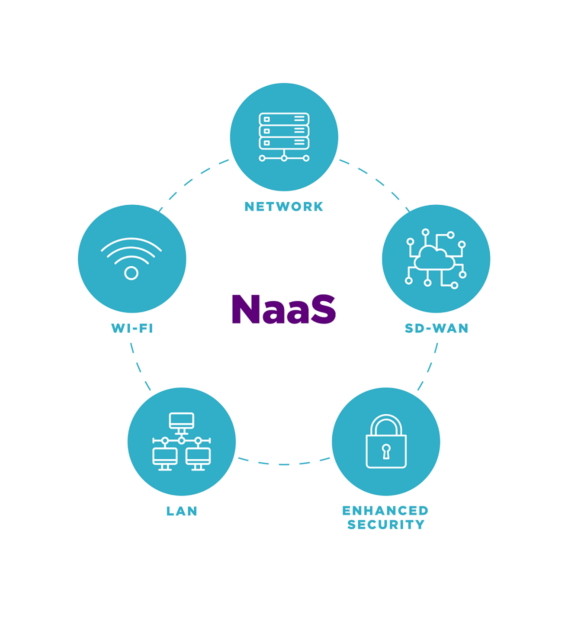 The simpler way to grow and manage your network
Organizations often find it difficult to ensure consistent network performance across their networks while supporting the growing complexities of infrastructure requirements to protect against security vulnerabilities and cyber threat activities.
Our NaaS solution provides a scalable method of supporting, maintaining, growing, and securing your evolving network.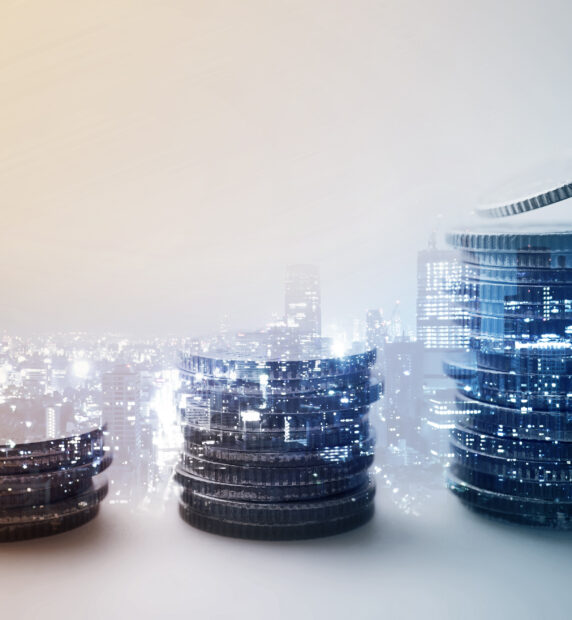 Reduce Your IT Expenditure
Implementing NaaS reduces many IT costs including infrastructure, hardware, software, operations, and maintenance.  One Business has an on-Island inventory of networking equipment so there is no need to purchase WiFi access points, LAN switches, and firewall devices, or maintain spare equipment in your offices.
Our managed services include the IT resources, equipment, and support required to ensure that our clients are taken care of quickly and effectively.