Business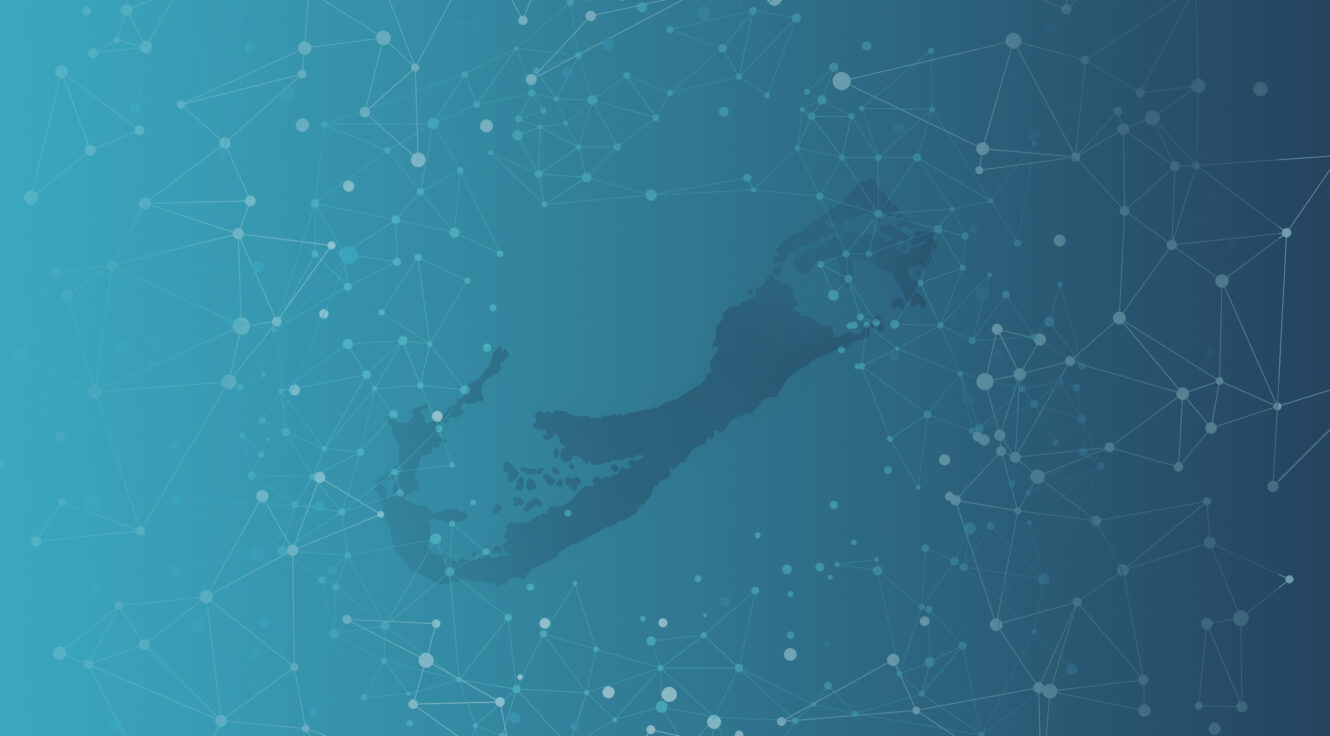 Business Solutions
Offering the latest and most comprehensive range of wireless products, data network and managed IT solutions to meet your business' needs.
Contact Us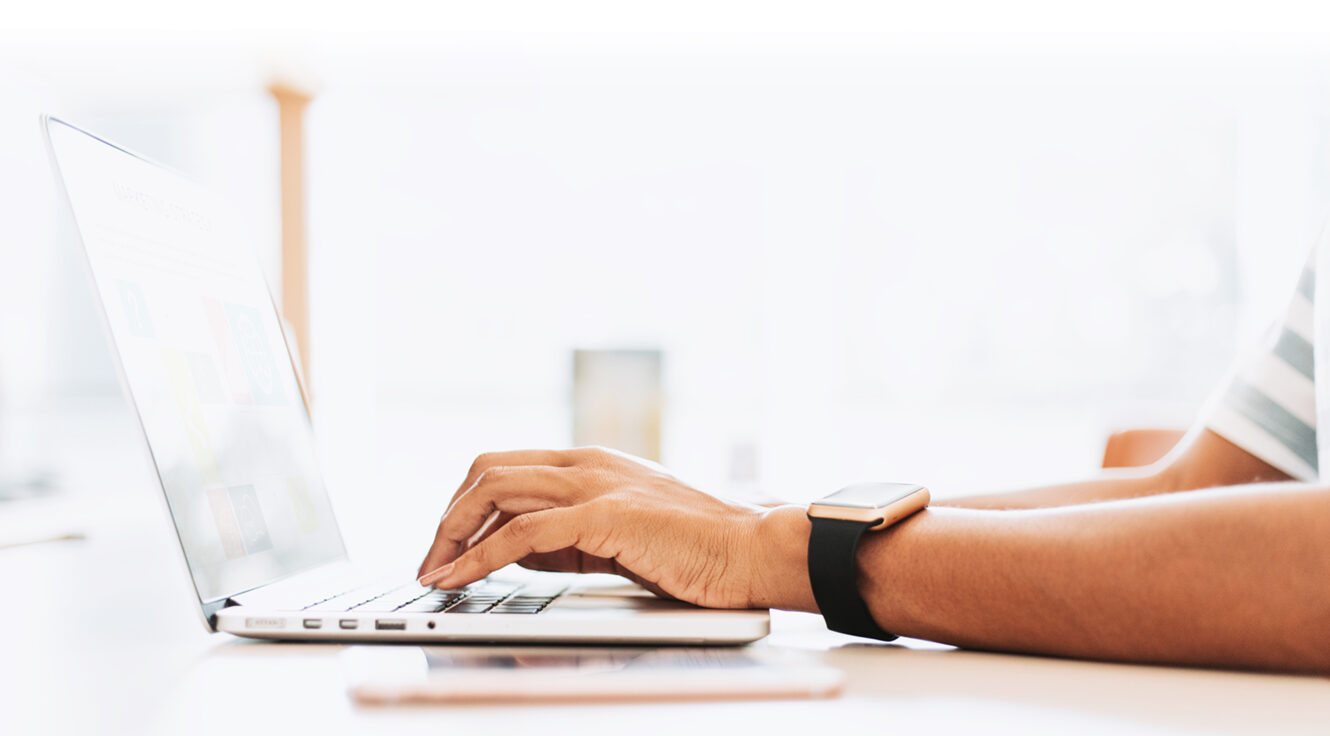 Corporate Internet
When looking for business internet solutions, we offer a diverse range of options – SOHO, DIA, Wireless, PIP and Managed Routers. If a unique setup is required, our business development team members are available to discuss bespoke options.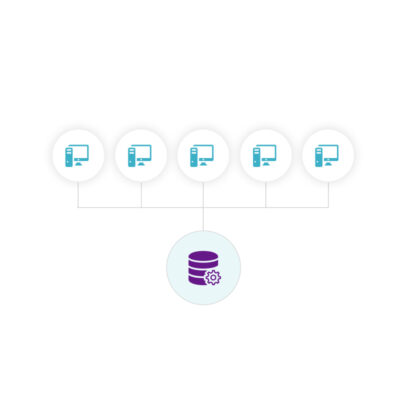 Local Access
For complete end-to-end visibility, our network supports multiple services including SIP, SOHO, and business class VPLS/MPLS. No matter the size of your business, our local access can be scaled and customised to your needs.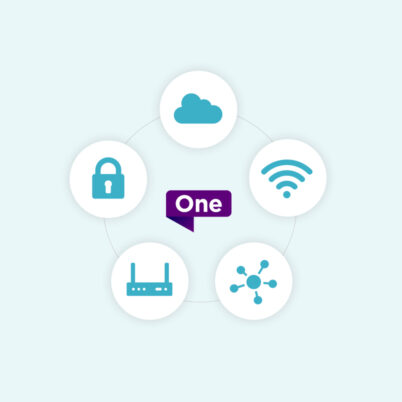 Managed Services
We have a broad portfolio to service a variety of needs, including: Managed Routers, WiFi, Cloud Solutions, Hosted Voice, Data Security, and Network Operations. Whatever your business requires, speak to us about how we can be of help.
Cloud Solutions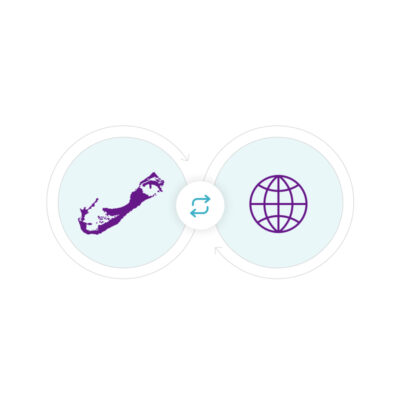 Global WAN
Global Connect Wide Area Network (WAN) services deliver a dedicated, predictable, secure, and private connections to any location in the world. Our infrastructure offers a high performance network that allows for connecting multiple locations, with the privacy, security, and performance your business needs; all supported by our Network Operations Control Centre.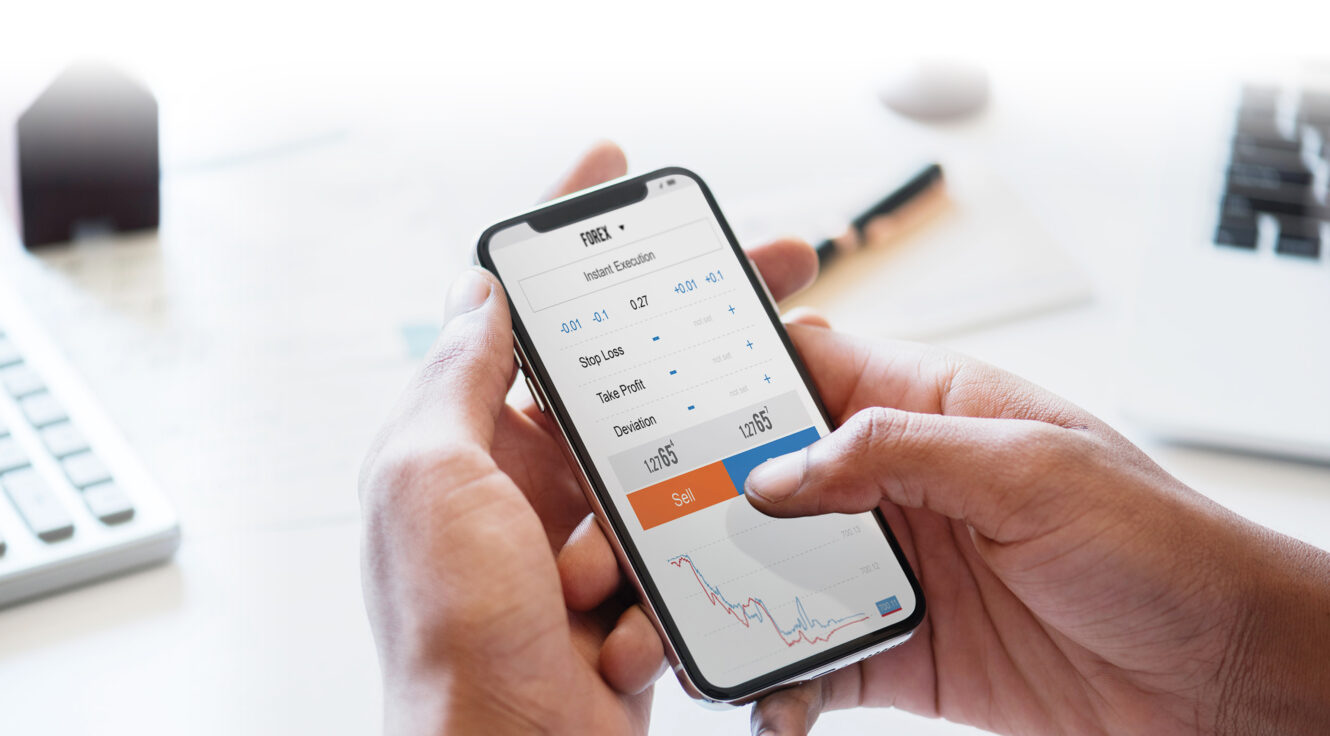 Mobile
Our 4G LTE network offers superior connectivity across the island. From small to enterprise-size businesses, we can outfit your company with the latest devices and value-packed price options.