Business-In-A-Box Bundles
Customized, Cost-effective bundles including Internet, Mobile, Phone, and Security to keep you connected.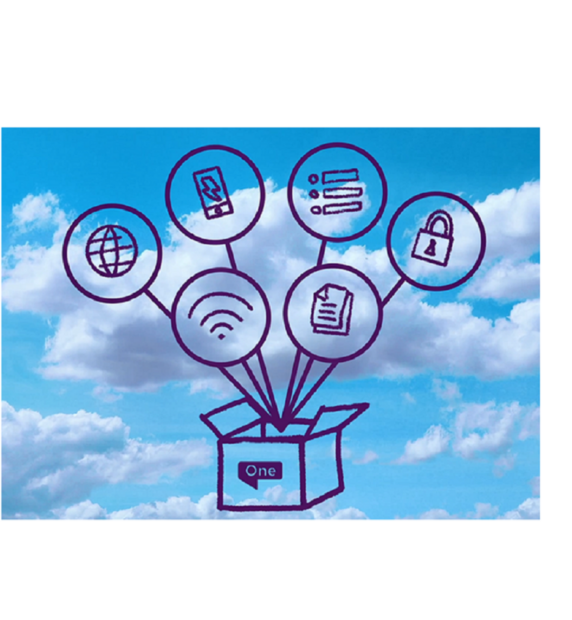 Bundle and Save
With Business-in-a-Box, your business's IT needs are taken care of. Our experts will customize a cost-effective bundle that fits your needs and helps you save.
Mix any combination of Internet, Mobility, Security and Business Phone to get the right solutions for your business.
Whether you're an existing customer or you're brand new to One Business, each product you add reduces your monthly bill.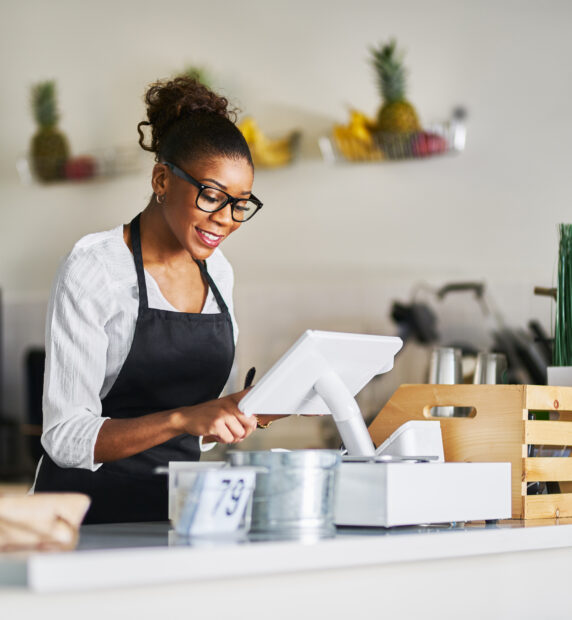 Enhanced Internet Features
Downtime is a thing of the past. Even if your Internet service goes out, our automatic 4G LTE backup connection helps keep your business up and running. That's peace of mind at an affordable cost.
LTE Backup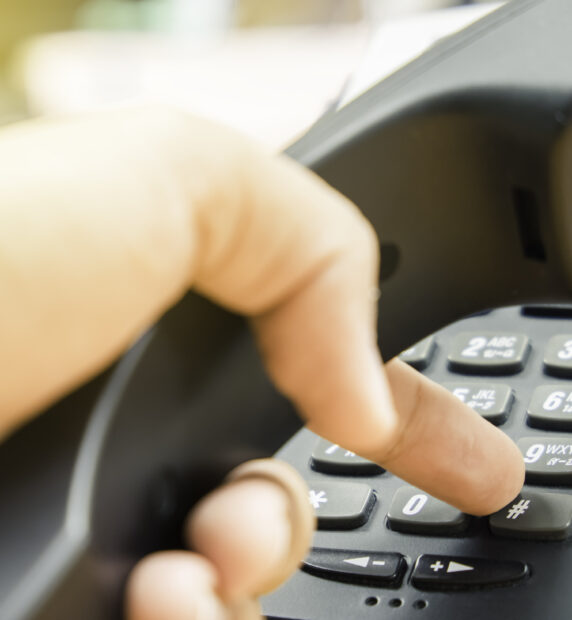 Enhanced Phone Features
Business Phone and Collaboration service is fully managed by One Business.
The solution provides:
• Dedicated Business numbers (or, keep your existing number)
• Calls ring on any device, or on all devices simultaneously.
• Wireless Desktop phones
• Full Collaboration capabilities with web conferencing and sharing files.
Hosted PBX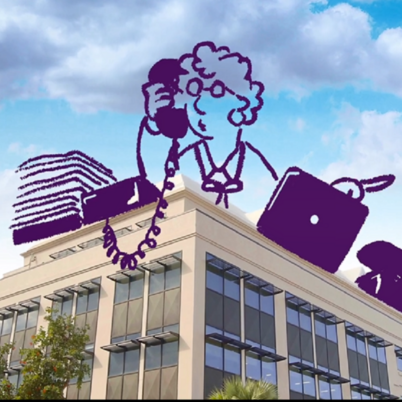 Case Study
Phone and Collaboration
Meet Susan, office manager of a busy medical practice.
Previous Challenges:
– Missing Calls
– Cannot Locate Doctors
– Routing patients to the wrong extensions.

With Business-in-a-Box:
– Phone system is streamlined
– Custom digital attendant routes calls to any device, regardless of location
– Costs are down and calls are never missed.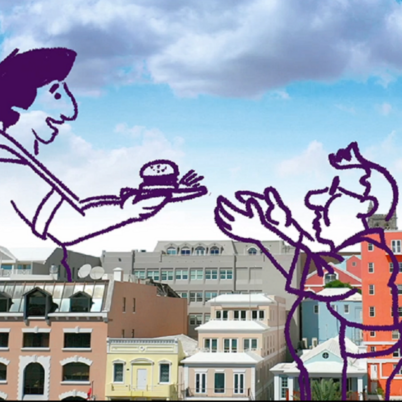 Case Study
Managed Internet and WiFi
Meet Oliver, a restaurant owner.
Previous Challenges:
– Customers and employees using the same Internet connection
– Slow network performance
With Business-in-a-Box:
– Managed solution
– Secure network
– Separate network for his employees
– Complimentary WiFi for his customers to enjoy.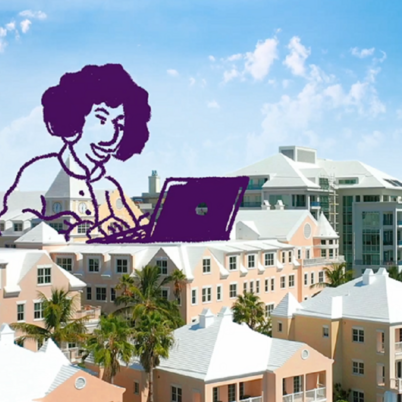 Case Study
Collaboration and Productivity
Meet Jamie, a Boss at her Company.
Previous Challenges:
– Employees working from different locations and multiple devices.
– Struggling to collaborate with clients and each other.
With Business-in-a-Box:
– Productivity tools
– Securely share files, host meetings and presentations
– Stay in touch from anywhere, on any device.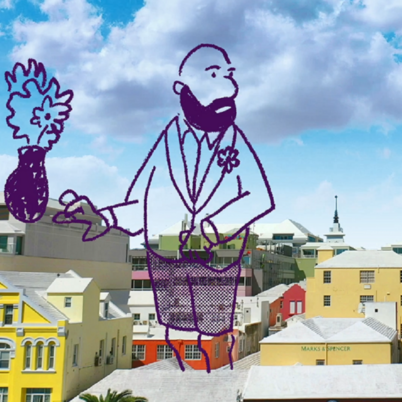 Case Study
Business Security
Meet Tim, an owner of a popular boutique store.
Previous Challenges:
– Recent theft in the neighborhood
With Business-in-a-Box:
– 24/7 Professional Monitoring
– Video Monitoring with motion sensor alerts
– Peace of Mind
– Check in at anytime from anywhere