LTE Backup
Provides a reliable backup Internet connection so your business remains operational.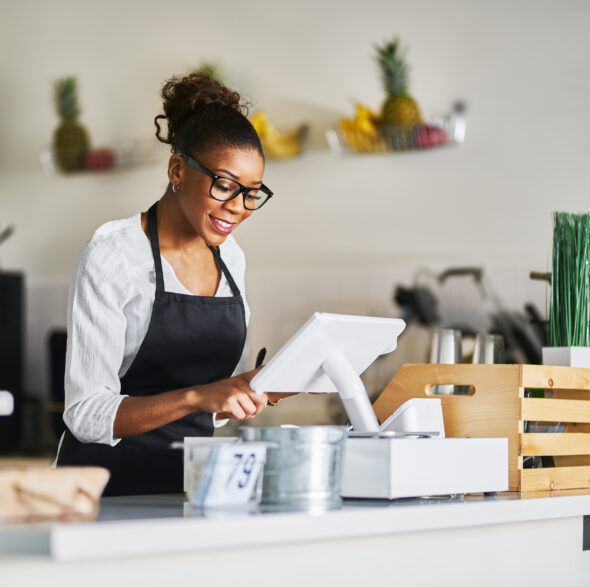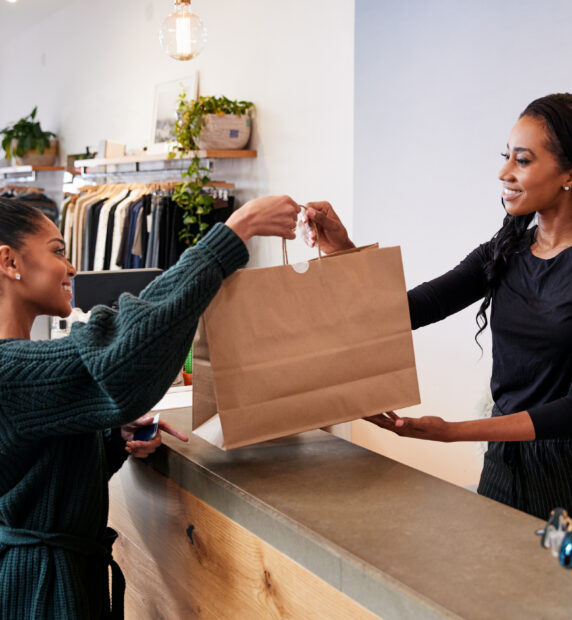 Keep Your Business Running
In the rare event of an Internet disruption, the backup connection allows business functions – such as point of sale systems,  and cloud-based applications – to remain connected.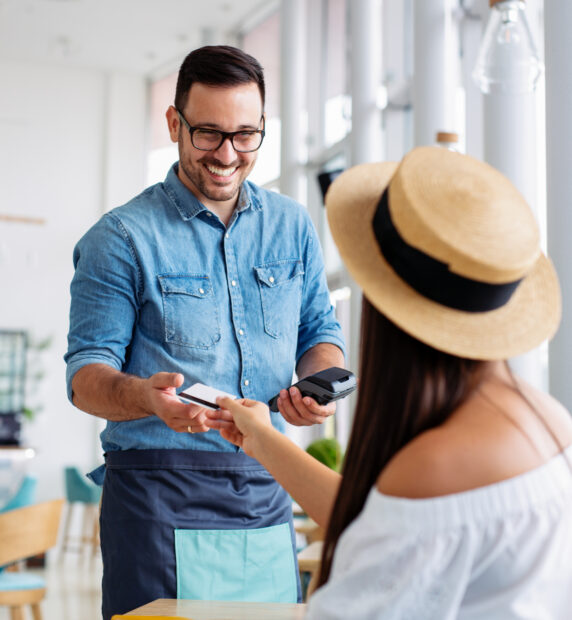 Seamless Automated Connection
During outages, the backup connection will automatically connect to our 4G LTE network. When your primary network comes back online, the connection will seamlessly reconnect to your main network.
Keep Your Essential Tools Online

Keep Generating Sales
Continue to accept payments on your POS without any interruption.

Keep Taking Requests
Your Internet Connection is always online, so you're always available.

Keep Processing Orders
Receive and process orders so you don't miss out on any sales.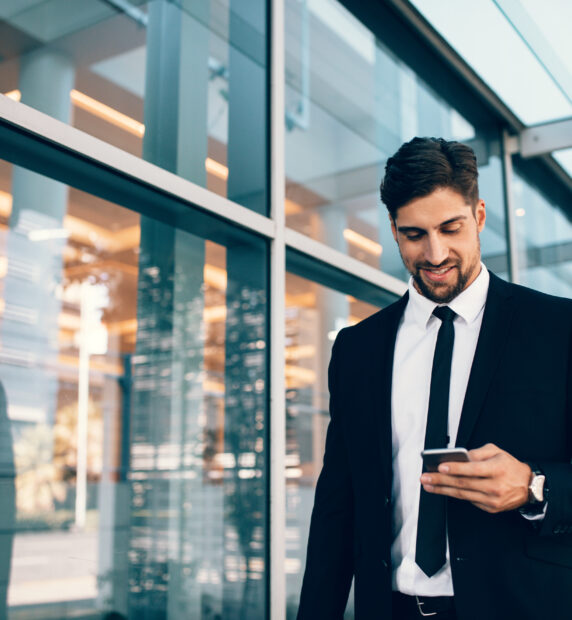 Corporate Mobile Data Pooling
To make the most of your LTE Backup service, your data can be pooled with our Business Smartphone plans to enjoy more data when your LTE Back up is not in use.