Dedicated Internet
With Dedicated Internet Access (DIA), your business will have 24/7/365 guaranteed access to a reliable, secure, and dedicated high-speed business Internet connection.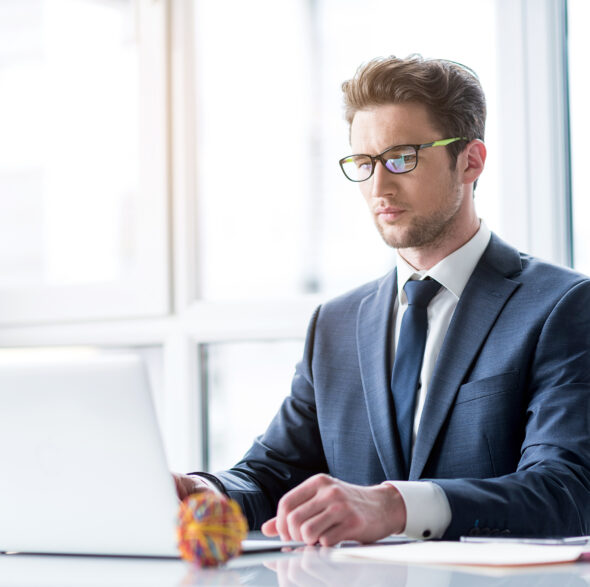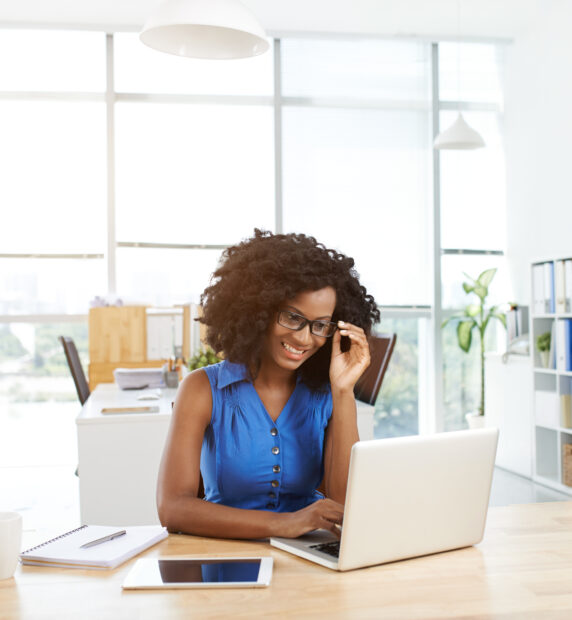 Network Dependability
Our DIA solution provides outstanding network diversity and capacity via multiple local access solutions, Internet backbone points-of-presence, and sub-sea cable paths, all supported by responsive, certified network professionals.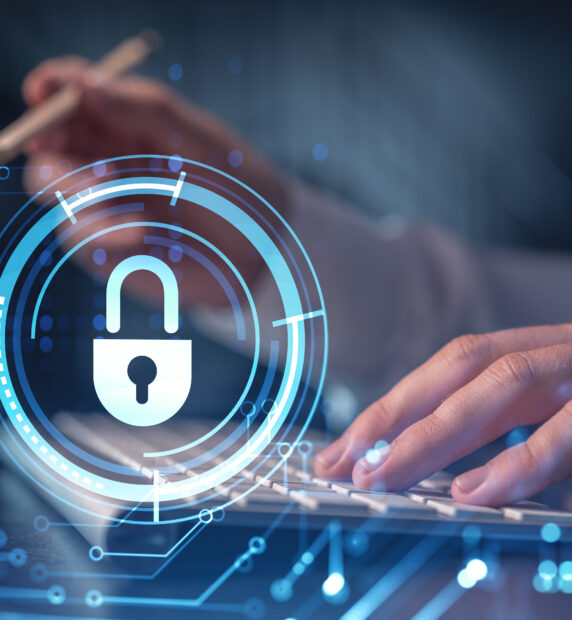 Highly-Secure Connection
Your business uses the Internet for many critical applications. With a DIA your Internet is a private connection, featuring 24×7 network monitoring and technical support.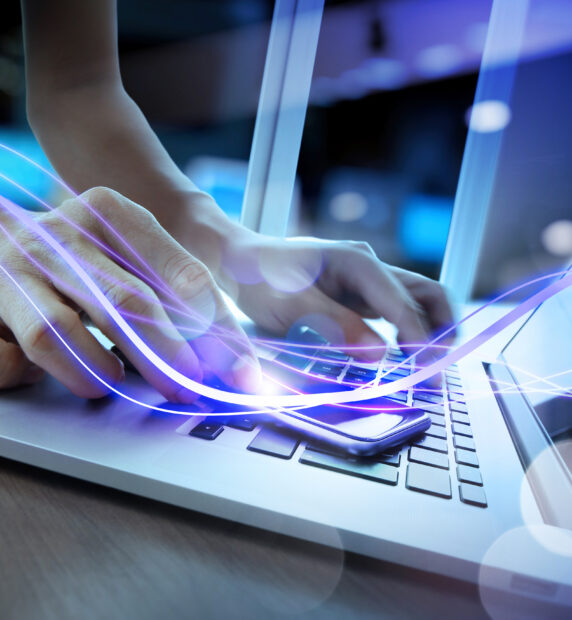 Fixed & Burst On Demand Options
We offer flexible plans and will work with you to design your Dedicated Internet network that works best for your business needs including the option to select from fixed bandwidth to burst on-demand options where you can quickly and easily scale up your bandwidth to meet changing requirements for a select period of time.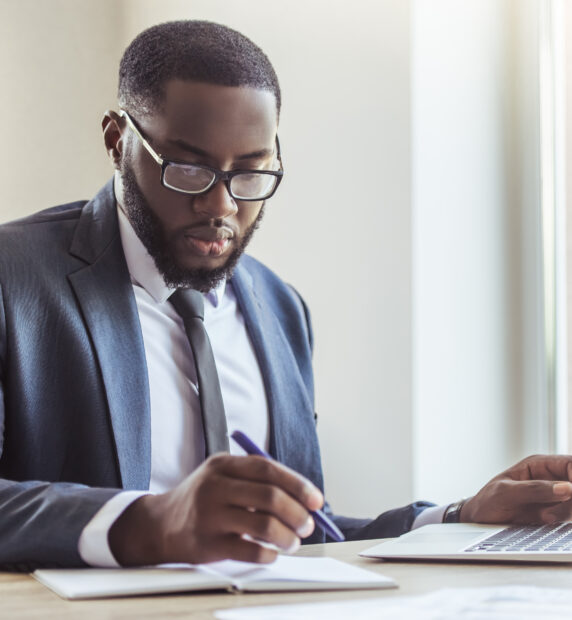 Discover More Business Solutions
Network as a Service provides managed SD-WAN to power your business with next-generation networking. Your business will benefit from:
Improved Network Performance
End-To-End Managed Solutions
Reduced Upfront and Operational Costs
Increased Responsiveness with On-Island Inventory
Network as a Service