Multiprotocol Label Switching (MPLS)
Prioritize data and traffic between locations offering a superior quality of service so the applications you rely on the most perform the best.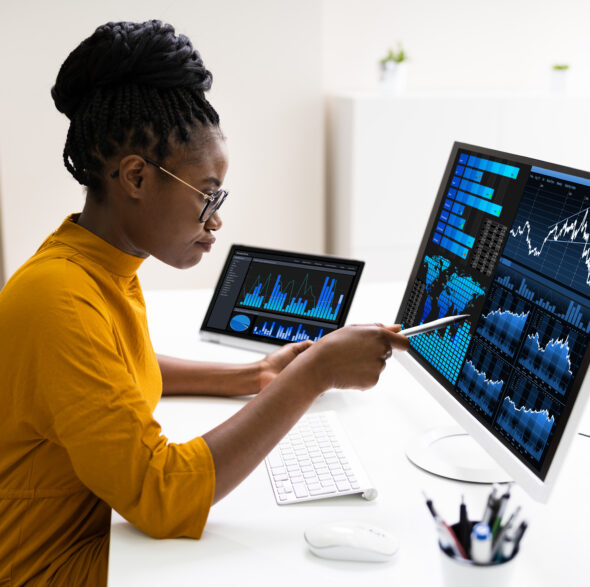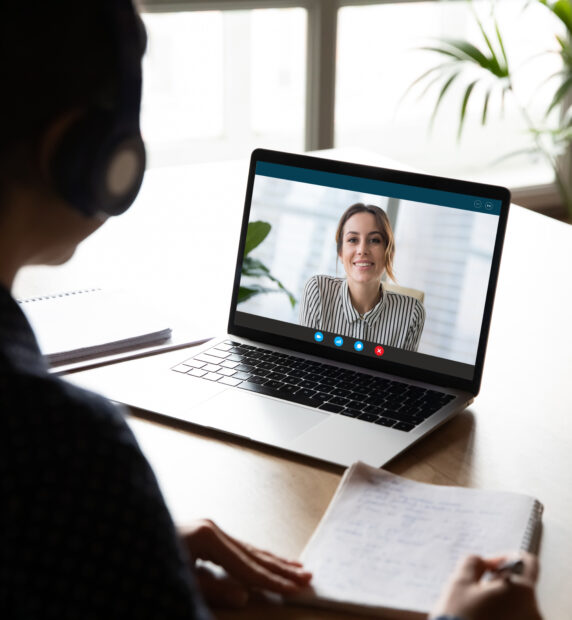 Superior Quality of Service
Offering some of the highest levels of reliability, availability (uptime), and quality of service, businesses use MPLS to carry high-priority IP traffic across the Wide Area Network (WAN).
Many applications are built with mechanisms to handle variable network conditions, however, critical real-time applications such as voice and video have specific requirements for packet loss, latency, etc.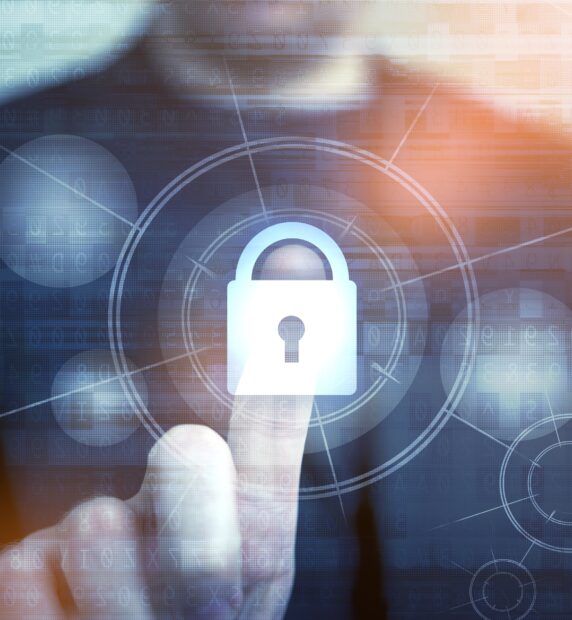 Secure Connection
MPLS networks are private from end to end, keeping sensitive traffic secure and isolated from the Internet. Using public connections requires the use of VPNs to encrypt and secure traffic, which can be cumbersome to manage, and limit the scalability of the network.