Strengthen your connections with Business Phone
Voice and collaboration solutions to keep your business connected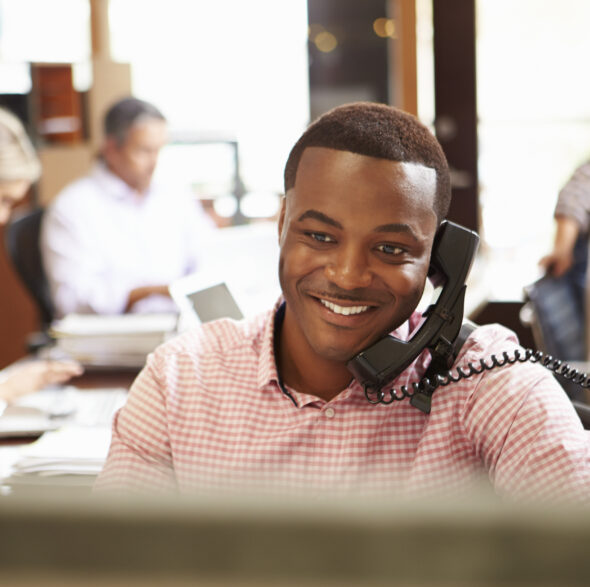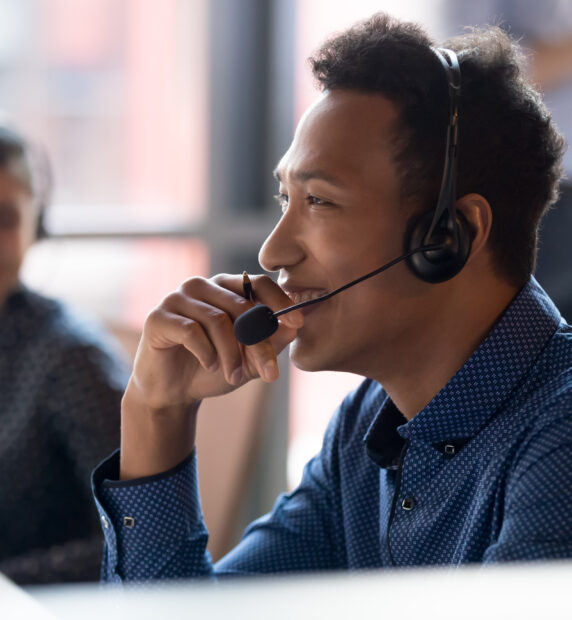 Local and Long Distance
Traditional, reliable, and affordable voice service for your business needs.
Local and international calling
Caller ID, Call Waiting and Call Forwarding
20+ Calling features to help you manage inbound and outbound calls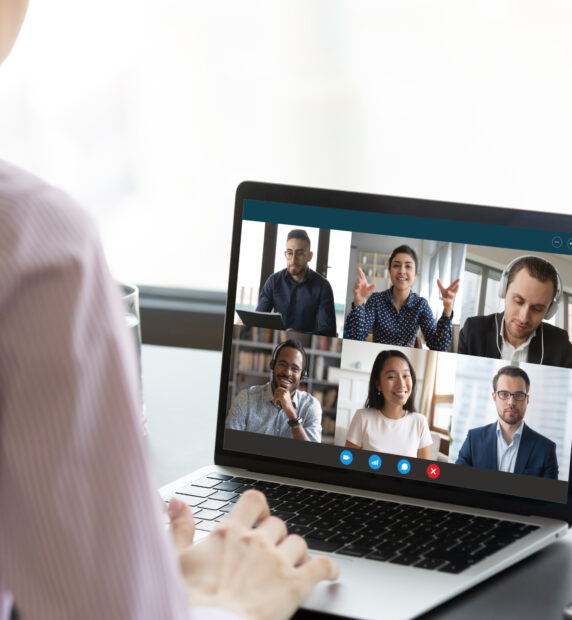 Seamless Collaboration Awaits
Advanced digital phone service with superior sound quality and reliability. Flexible plans allow you to choose the features that match your user type and only pay for what you need. Use instant messaging, video conferencing and desktop sharing to enhance conversations across your business.