Do More in the Cloud
We provide managed cloud services tailored to your business needs to reduce your costs and enhance your productivity, collaboration, and communications. Access your most critical data applications from anywhere at any time.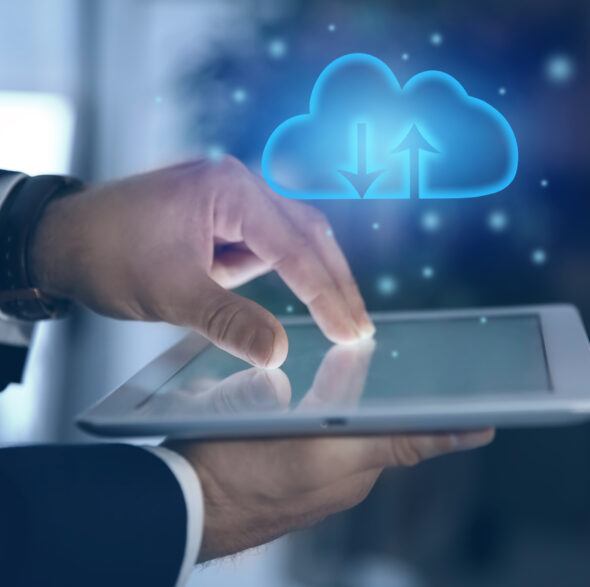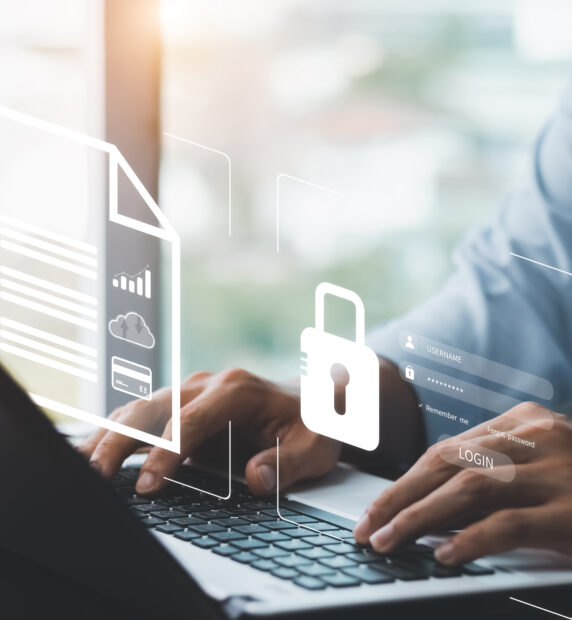 Secure Anytime, Anywhere Access
Reduce or eliminate IT complexity and operating expenses while increasing security and employee productivity.
Trusting your business applications and workloads to One Business will ensure business continuity, increase productivity, and mitigate everyday risks that come from server crashes, power outages, cybercrime, natural disasters, and more.
In the event of a disaster, our experts provide recovery solutions, replicating physical and virtual machine workloads so your critical data remains protected.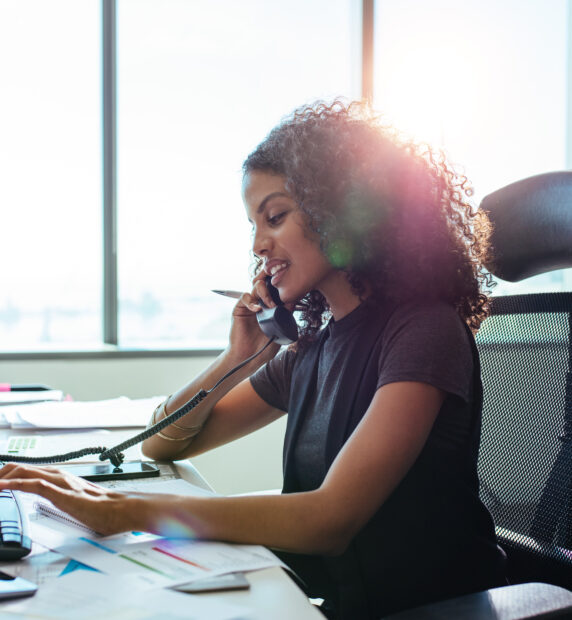 Discover More Business Solutions
Hosted PBX
Connecting with internal and external customers can be a simple, cost-effective venture enabling the everyday management of your communications.
Telephony
Web
Mobile
Chat