OneHome Security
Always-on protection with 24/7 professional monitoring, HD video cameras, motion sensors and smoke detectors to keep you and your family safe.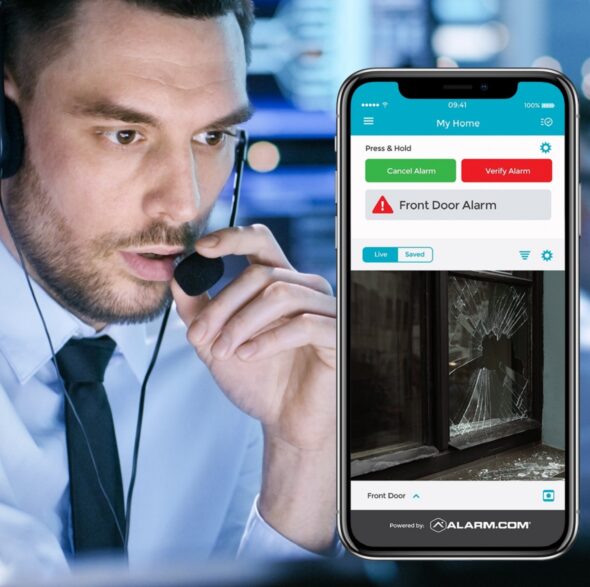 How Does it Work?

A Sensor is Triggered
Our home security system includes products such as motion sensors, auto-recording security cameras, and door & window sensors

Get an Alert on Your Device
If the sensors detect anything you'll receive a notification to your phone.

Response
A certified security professional will call you to verify any alarm and if needed, contact emergency services. You can also choose to respond directly to the alert on your own.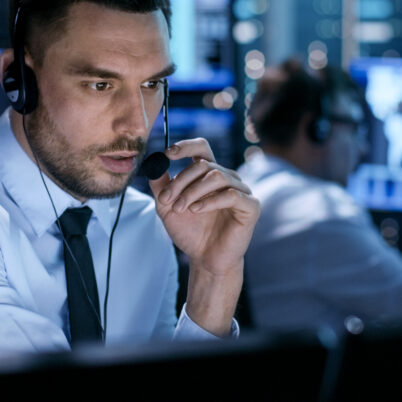 Find Peace of Mind with 24/7 Monitoring
Our OneHome security specialists are always there and ready to respond in an emergency. If an alarm is triggered, you will be contacted and the authorities will be notified as required.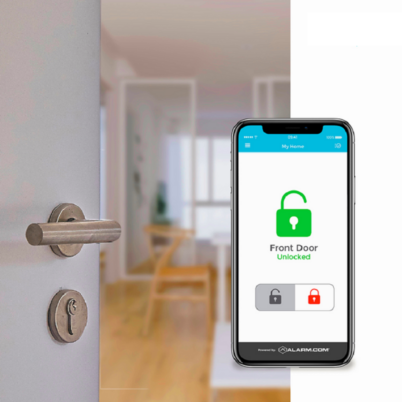 A Smart Add-On
Add a Smart Door Lock to your OneHome Security plan to and say goodbye to keys. Lock or unlock your door remotely, set time-limited access codes, and always know when someone unlocks your door.
You can create and disable codes at any time, so there's no need to rekey or change your locks.
Professional Installation