OneHome Phone
Purchase
Residential phone service for local and long distance calling – $19.95/month.
Unlimited Local Home Phone Service
Reliable phone service offering unlimited local calling, and a full suite of features including: voice mail, call forwarding, call waiting and more, for only $19.95/month.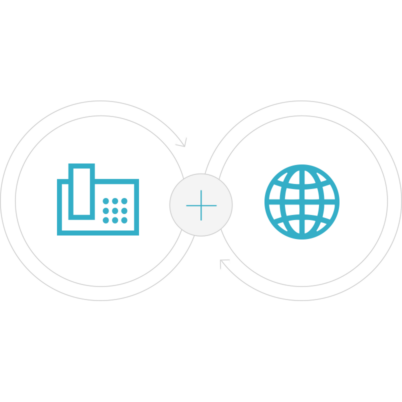 Powered by FibreWire Internet
Using a digital phone service known as VoIP (Voice over Internet Protocol), OneHome Phone gives you the call clarity and popular features you need, while being supported by our FibreWire Internet service.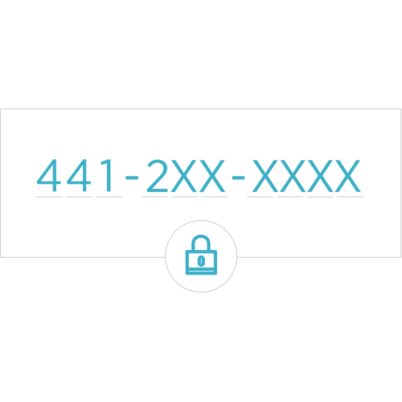 Keep Your Number
If you have a home phone service, moving it onto our network doesn't mean you need to lose your number – simply bring it along.