Carry-On Roaming
*Now includes UNLIMITED Data Roaming in the USA.*
Affordable Smartphone Data packs that travel with you from only $8/day. You can now Carry-On using your smartphone while traveling with complete control of your data roaming bill.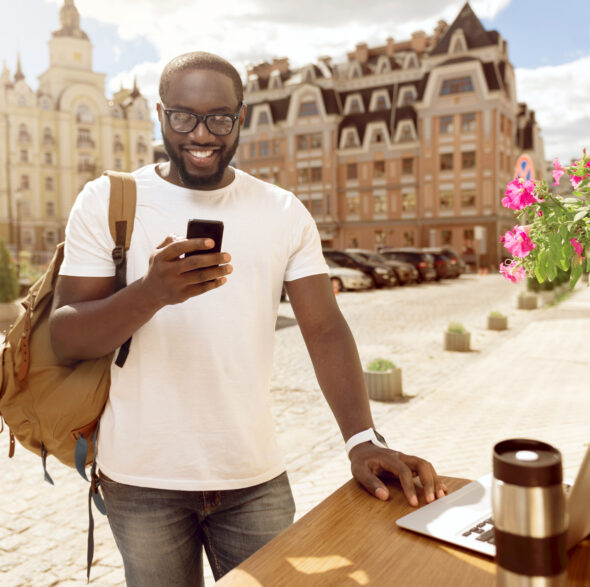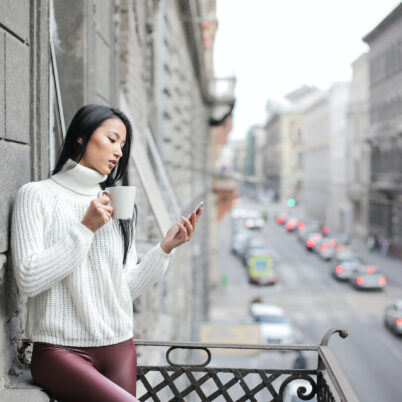 UNLIMITED DATA ROAMING IN THE USA
Carry-On Roaming now includes UNLIMITED Data Roaming in the USA for $8/day with 250MB of full speed data followed by unlimited data at reduced speeds. Select your destination below for more details.