Why One
To start, there's the benefit of having all your services, including Mobile, Internet, TV and Home Phone under ONE roof.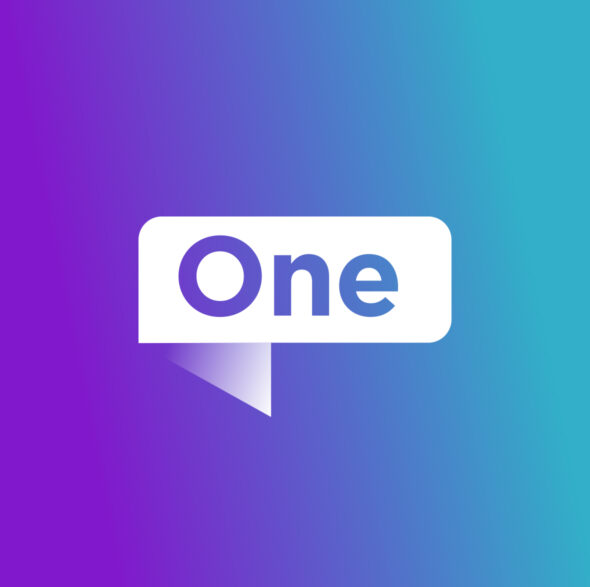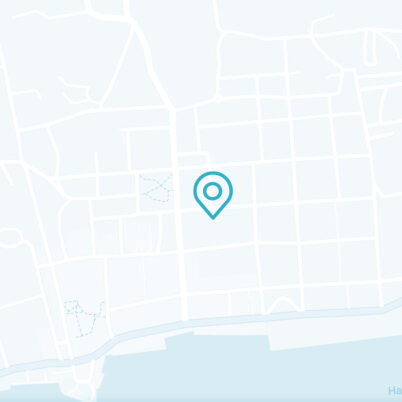 State-of-the-Art Store
Our flagship store in Hamilton is state-of-the-art. Here, you'll find our sales and support team, happy to help with any of your communications and digital entertainment needs. If you're looking for tech support, come on through to the geek bar! And of course, having to pay your bills at various locations is a thing of the past – our dedicated team on Victoria Street is always ready for you.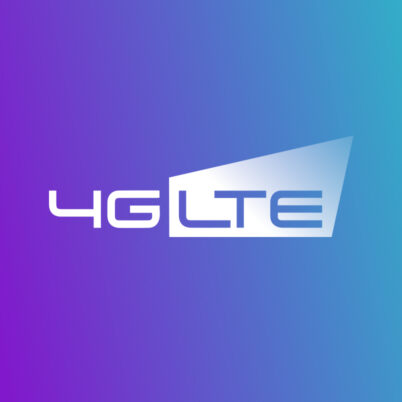 Our Supercharged Network
Our supercharged 4G LTE network is available across the whole island for our mobile subscribers, along with our fibre optic network for crazy fast internet speeds, and the ultimate experience with our FibreWire TV service.