FibreWire TV App
TV at your fingertips. Watch live and recorded shows on any device at home or on the go.
FibreWire TV Packages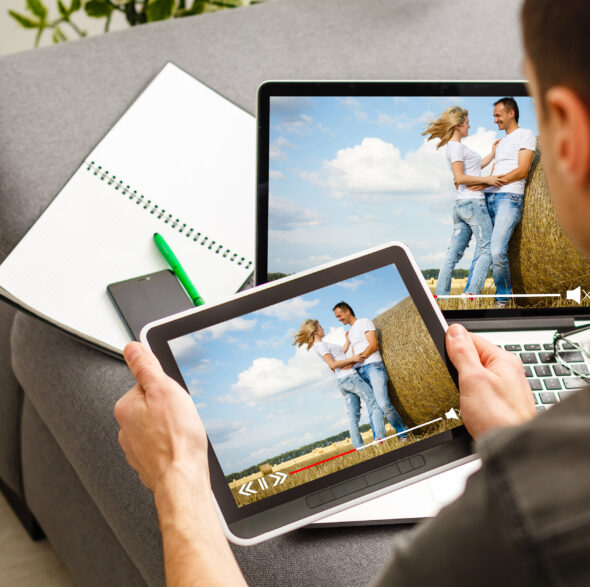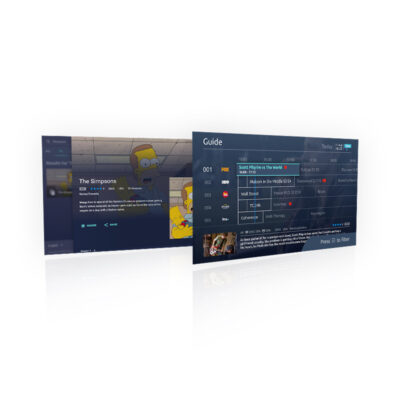 TV On-The-Go
Watch live or recorded TV when connected to your home WiFi network and select from more than 30 Live TV channels to watch on-the-go across Bermuda.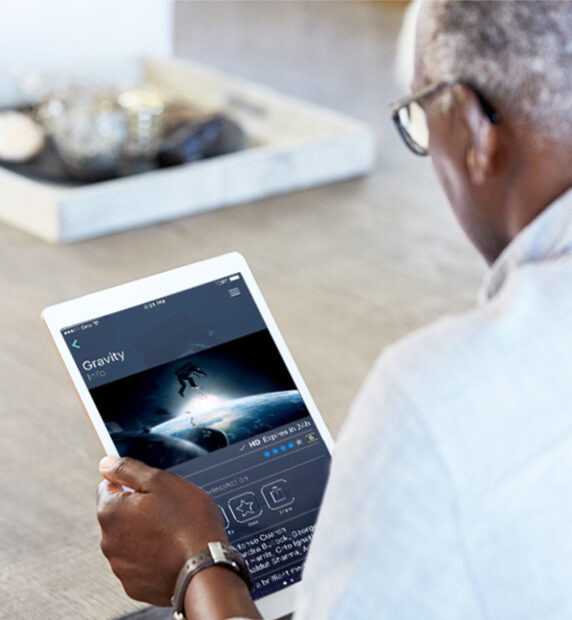 Cast From Your Devices To Your TV
At any time, you can shift your viewing experience from your mobile or tablet to your TV by tapping the Cast TV button.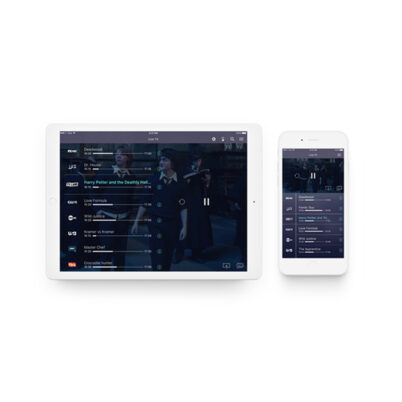 Use Your Mobile Or Tablet As Your Remote Control
Pause, rewind and change channels. Use you keyboard to find your favourite shows to record or watch live.
Easy to set up. Easy to use.
Follow these simple steps: Search for "FibreWire TV" within the App Store or Google Play from your mobile or tablet, download and install our FibreWire TV app and register your TV account by clicking on the button below.
Register Your Account