Cloud DVR
Never miss a show, record your favourite programmes and series. Schedule your recordings and watch them at any time on any device.
FibreWire TV Packages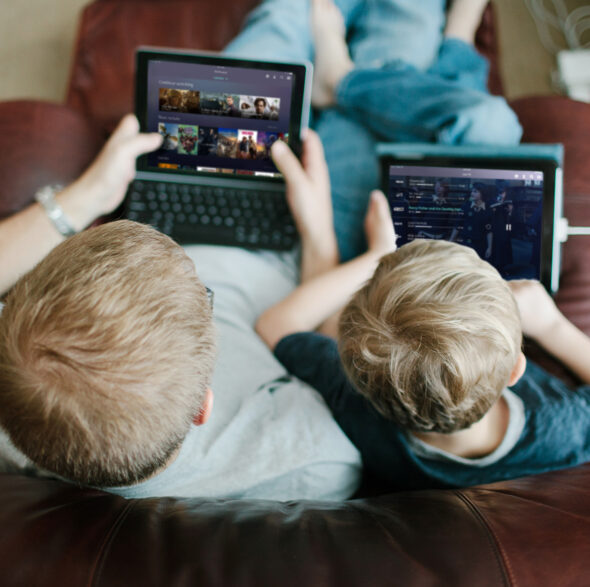 Hundreds of Hours of Cloud DVR
Cloud DVR plans offer you the most amount of storage available on the Island. Get 500 hours included FREE when subscribing to our Ultimate FibreWire TV package.
Purchase any of the below packages directly from your FibreWire TV by pressing the record button on your remote.
200 Hours
•
Available on OneBox media players and FibreWire TV App
400 Hours
•
Available on OneBox media players and FibreWire TV App
500 Hours
•
Included in Ultimate FibreWire TV package