Introducing 1Gig
Introducing 1Gig FibreWire Internet to keep you connected with your loved ones, near and far.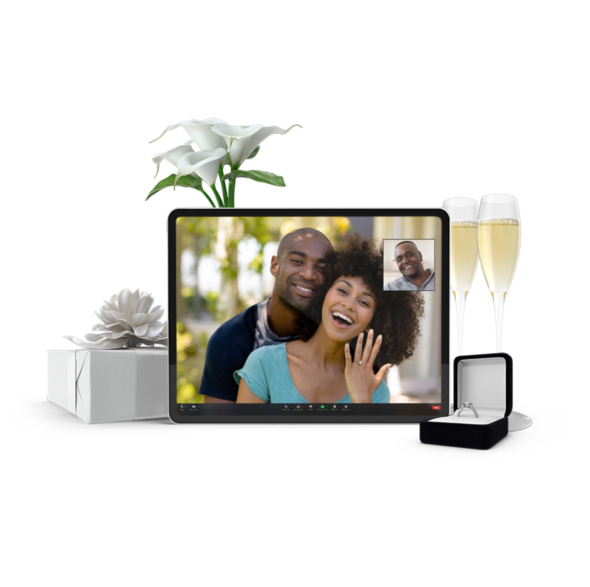 Become a One Communications Internet Customer
New One Communications customers who subscribe to 1Gig FibreWire Smart Internet will receive 1-month of FREE service, AND receive up to $2,500 off a new TV, MacBook, or iPad, with our Loyalty Program*.
*Terms and Conditions apply
Already a One Communications Customer?
Existing FibreWire Smart Internet customers who upgrade to our 1Gig plan are eligible to receive a $50 discount for the first 3-months* OR up to $2,500 off a new TV, MacBook or iPad.
*After the 3-month period, plan pricing will return to the full amount.