Carry-On Roaming
Affordable Smartphone and Tablet Data packs that travel with you from only $10/day. You can now Carry-On using your smartphone or tablet while traveling with complete control of your data roaming bill. No overages, no surprises.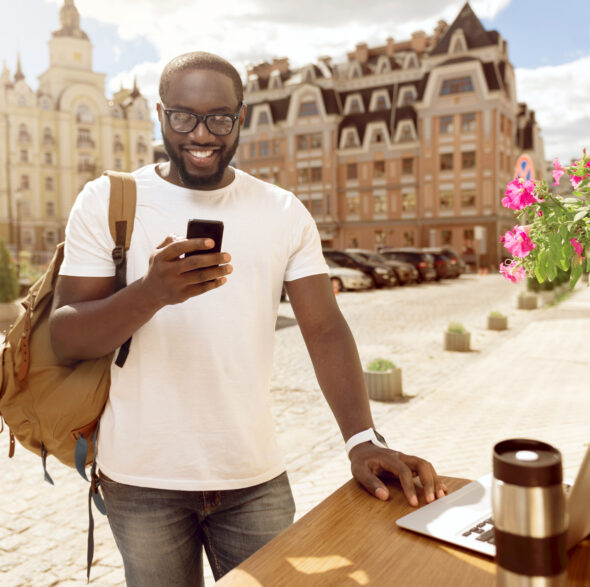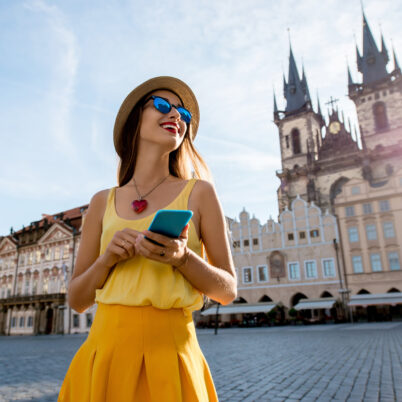 How Does it Work?
Your Carry-On Roaming is packed and ready to go! You now have up to 100MB of Data Roaming to enjoy for $10/day. Need more data? Simply add a Daily or Weekly Pack to continue enjoying your travel experience.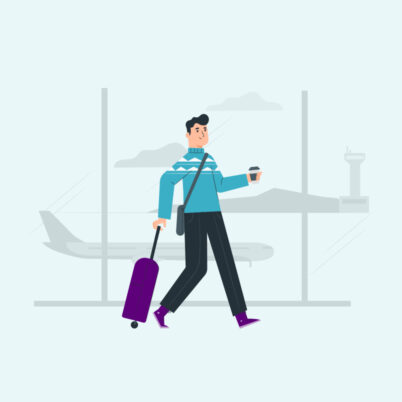 Once you touchdown at your destination...
…your daily $10 Auto Pack will initiate as long as your phone or tablet is switched on and cellular data and data roaming are enabled.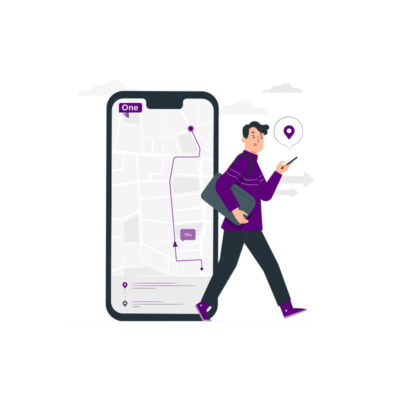 As you're on the go...
…your Auto Pack will help you keep in touch as you tour cities with maps, and browse the internet. The pack will conveniently renew every 24 hours, unless cellular data and data roaming are switched off, to ensure you have the data you need.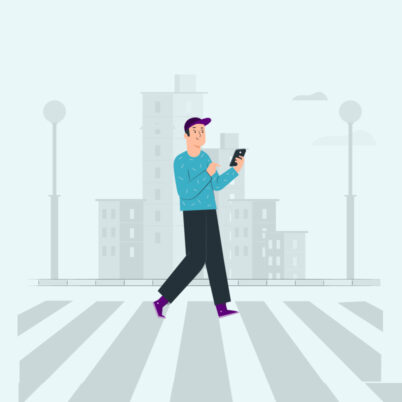 If you had a busy day navigating a city...
…or streaming and sending videos to loved ones, you may receive a text to let you know your data is running low. Simply visit the link provided to purchase a $10 Add-On Pack or a $60 Weekly Pack to ensure you have the data you need.
ZONE 4: $25.00 – 5MB
Zone 4 is a collection of countries where we do not have roaming agreements that allow for heavy data usage at a reasonable cost. We will continue to work with the carriers in these countries to achieve better rates. This pack can be purchased through the Carry-On Portal
Included Countries
Zone 1 Countries
Ireland
Australia
Belize
Chile
Dominica
France
Germany
Greece
Guyana
Italy
Luxembourg
Mexico
Netherlands
New Zealand
Panama
Portugal
Puerto Rico
South Africa
Spain
Zone 2 Countries
Albania
Argentina
Aruba
Austria
Belgium
Brazil
Bulgaria
China
Colombia
Costa Rica
Croatia
Czech Republic
Denmark
Ecuador
Faroe Islands
Fiji
Finland
Guatemala
Hungary
Iceland
India
Isle of Man
Israel
Latvia
Lithuania
Malta
Netherlands Antilles
Norway
Paraguay
Peru
Philippines
Poland
Romania
Russian Federation
Serbia
Singapore
Slovakia Slovak Republic
Slovenia
Sweden
Switzerland
Thailand
Turkey
Uruguay
Zone 3 Countries
Afghanistan
American Samoa
Azerbaijan
Bangladesh
Bolivia
Cambodia
Congo the Democratic Republic
Cyprus
El Salvador
Estonia
Ghana
Gibraltar
Guadeloupe
Guernsey
Honduras
Hong Kong
Indonesia
Iran Islamic Republic of
Iraq
Japan
Jersey
Jordan
Kenya
Korea Republic of
Kosovo
Kuwait
Lesotho
Liechtenstein
Macedonia the Former Yugoslav Republic of
Malaysia
Martinique
Mauritius
Moldova Republic of
Monaco
Mongolia
Montenegro
Morocco
Mozambique
Myanmar
Nicaragua
Nigeria
Pakistan
Palestinian Territor
Papua New Guinea
Qatar
Reunion
Samoa
Sri Lanka
Taiwan
Tajikistan
Tanzania United Republic of
Tonga
Trinidad and Tobago
Ukraine
United Arab Emirates
Vanuatu
Vietnam
Zone 4 Countries
Algeria
Armenia
Bahrain
Belarus
Benin
Bosnia and Herzegovina
Botswana
Brunei Darussalam
Burkina Faso
Cameroon
Cape Verde
Central African Republic
Chad
Cook Islands
Cote D Ivoire
Dominican Republic
Egypt
Equatorial Guinea
French Polynesia
Gabon
Gambia
Georgia
Guinea
Guinea-Bissau
Haiti
Kazakhstan
Kyrgyzstan
Lao Peoples Democratic Republic
Liberia
Libyan Arab Jamahiriya
Macau
Madagascar
Malawi
Mauritania
Namibia
Niger
Oman
Rwanda
Sao Tome and Principe
Senegal
Seychelles
Sierra Leon
Solomon Islands
South Sudan
Suriname
Swaziland
Togo
Uganda
Venezuela
Yemen
Zambia
Zimbabwe
Voice Call & SMS Rates
Zone 1
•
Pay as you go prices for Zone 1
Zone 2
•
Pay as you go prices for Zone 2
Zone 3
•
Pay as you go prices for Zone 3
+$5.00
/min & $1.00/message
Zone 4
•
Pay as you go prices for Zone 4
Zone 5
•
Pay as you go prices for Zone 5 (No Data Roaming available in Zone 5)
Frequently Asked Questions
Do I need to activate Carry-On Roaming before I travel?
No, once you touch down at your destination your $10 Auto Pack will initiate as long as your phone or tablet is switched on and cellular roaming and data roaming are enabled.
What if I do not want to use roaming or be charge $10/day?
Data Roaming and cellular data must be turned off.