SmartPhone Plans
Bigger data plans than ever before! Plans range from 6GB to 60GB and include features like rollover data, voicemail, and call display.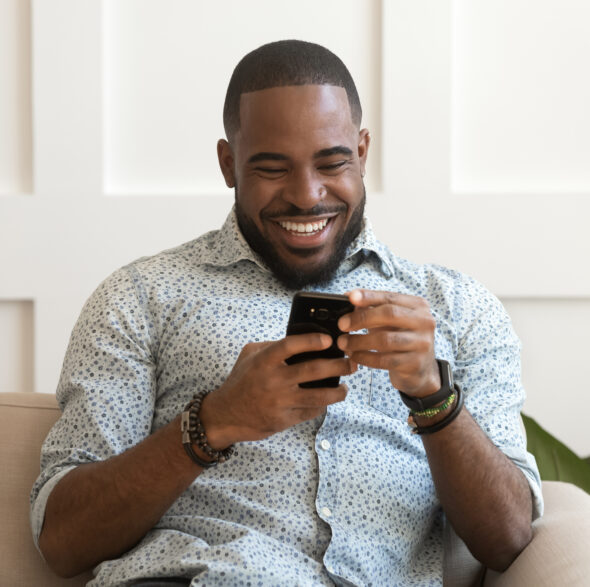 Global Talk & Text To US & Canada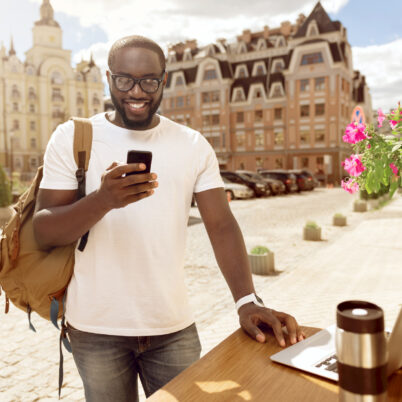 Mobile Travel Plans
Carry-On Roaming
You're now in complete control to carry on using your smartphone while travelling overseas. Arrange transportation, touch base with family and friends, make dinner arrangements and more — it's all quick, easy and more affordable than ever.
Travel Plans