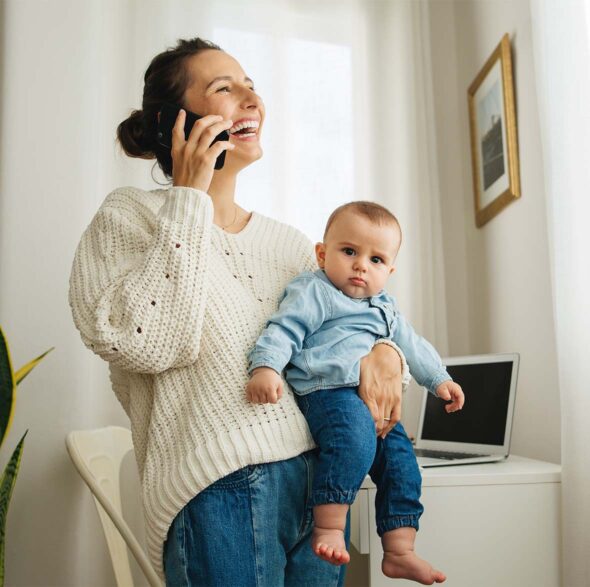 In-Network Calling Minutes
Evenings & Weekend Minutes
Long Distance Calling to the USA & Canada
Voice
Add-Ons
Add on to your plan to extend your coverage for calls in and outside of Bermuda!
Long Distance Plans
Evenings & Weekends
•
Weekdays: Monday to Friday 7pm-7am & Weekends: Friday 7pm to Monday 7am
Unlimited SMS
•
Unlimited local & international SMS
North America Long Distance
•
Unlimited US & Canada (single lines only)
Unlimited LD for Two
•
Combine 2 lines to save! Unlimited US, Canada, UK (landlines) & Ireland (landlines)
Pay As You Go Long Distance
•
Only pay when you use it!