My Connection
Check the status of your Internet Connection and get the latest information about any issues that may be impacting your service.
Check My Connection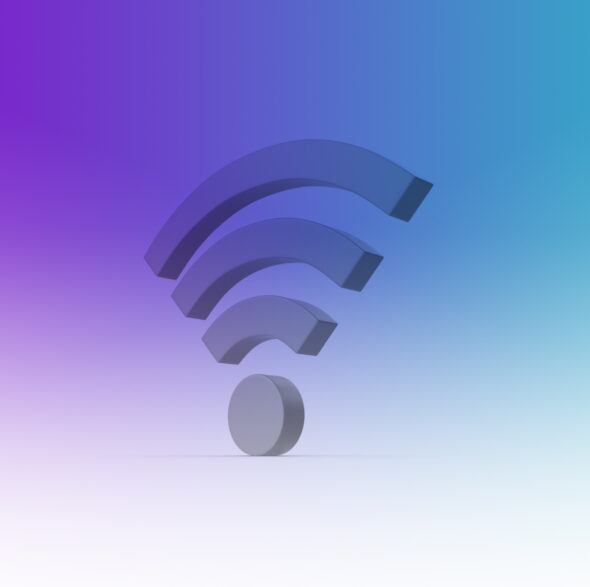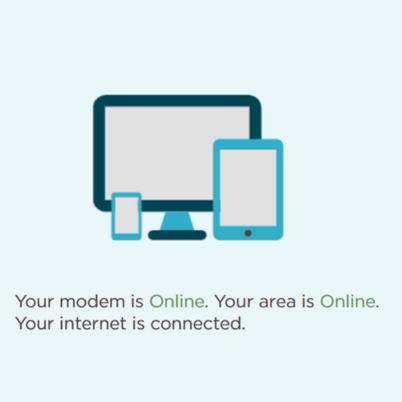 Real-Time Data
My Connection displays up-to-date information regarding the status of your connection and provides insight into any outages in the area or troubleshooting tips to get you back online.
Check My Connection
Search for your Internet Connection by simply providing your Account Number or Modem Mac Address.
Check My Connection