Business Internet
Keep your business connected with Fast Speeds, Network Security, and Dedicated Business Support Specialists.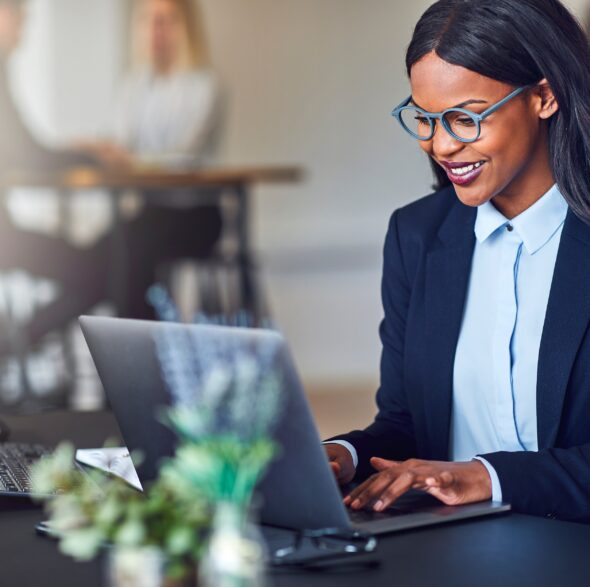 All Solutions benefit from

Dedicated Specialists
Specialist advice and technical assistance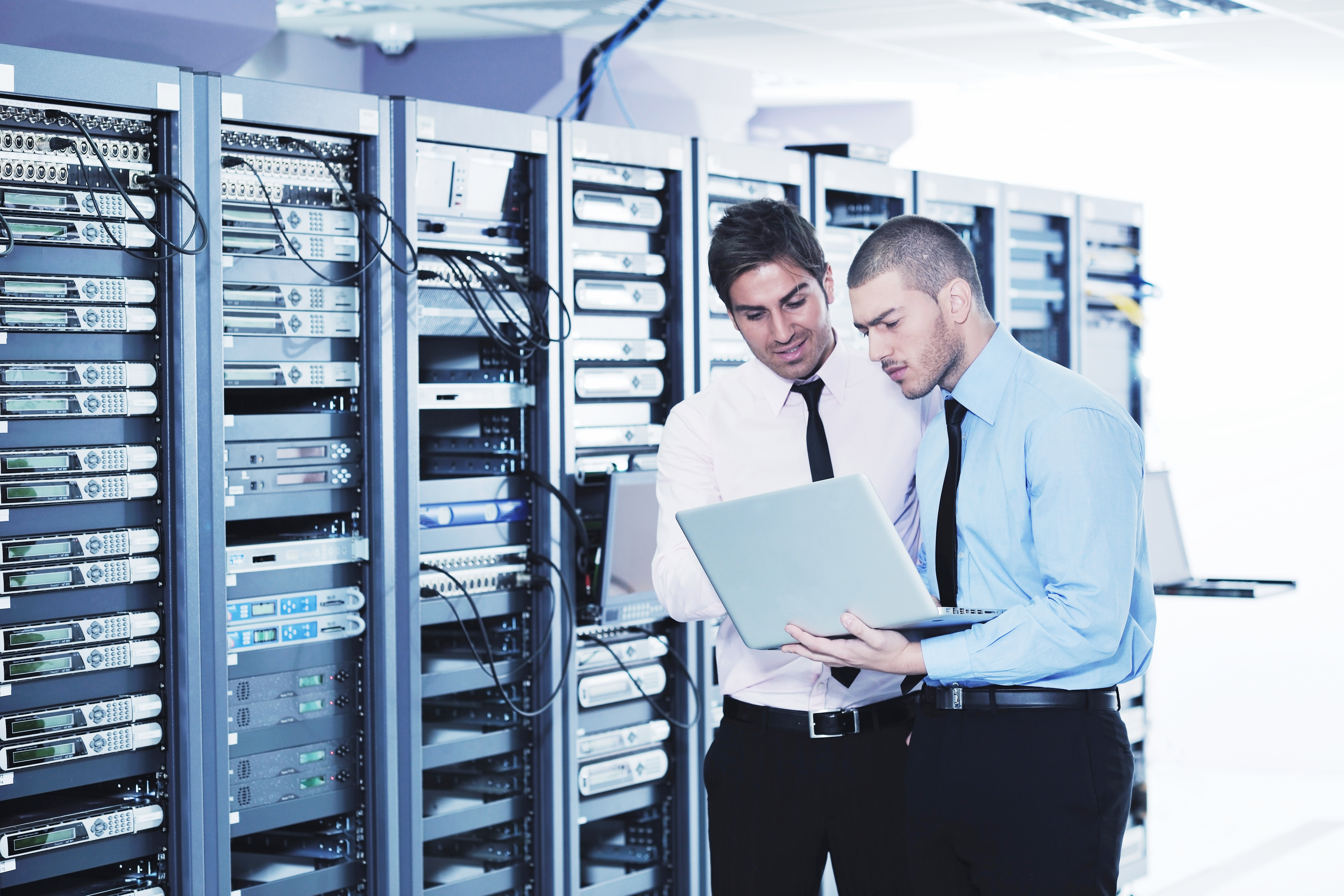 Restoration Time
Restoration within 6 business hours or less

Network Reliability
Wholly-owned and directly managed end-to-end network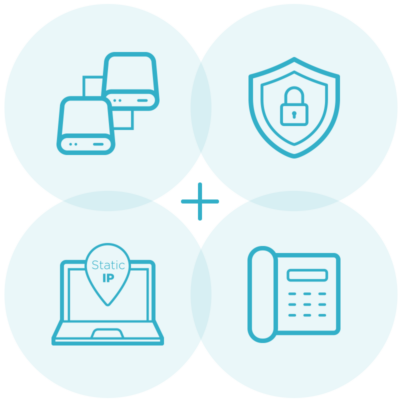 Upgrade to Premium
Looking for an all-in-one solution? Upgrade to premium internet
Get everything you need to keep your business connected in one Premium Package.
Network Security
Reliable LTE Backup Connection
Business Phone Line
Static IP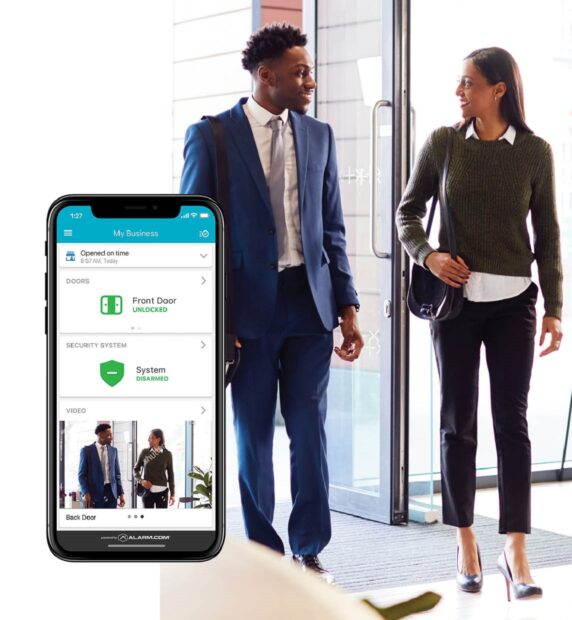 Discover More Business Solutions
Professional grade security, energy management, and video monitoring giving you peace of mind knowing that your property is protected and your business is running smoothly – no matter where you are.
One SmartBusiness