Introducing eSIM
We are pleased to announce that we now offer eSIM, the latest technology for mobile devices. An eSIM is a digital SIM card that connects you to your cellular network, without requiring a physical card in the phone.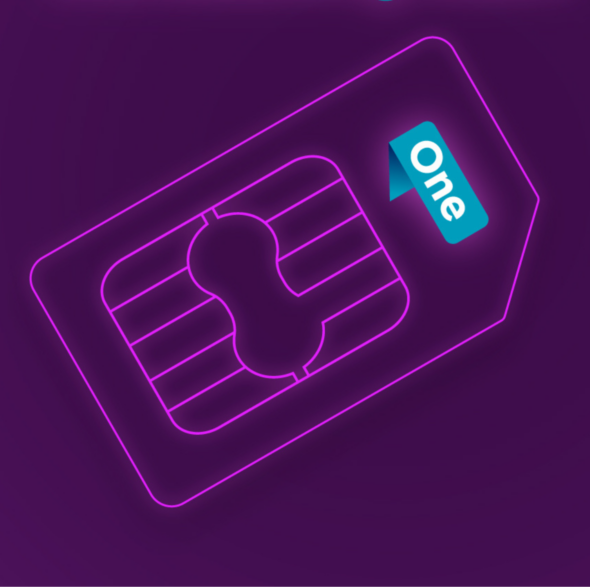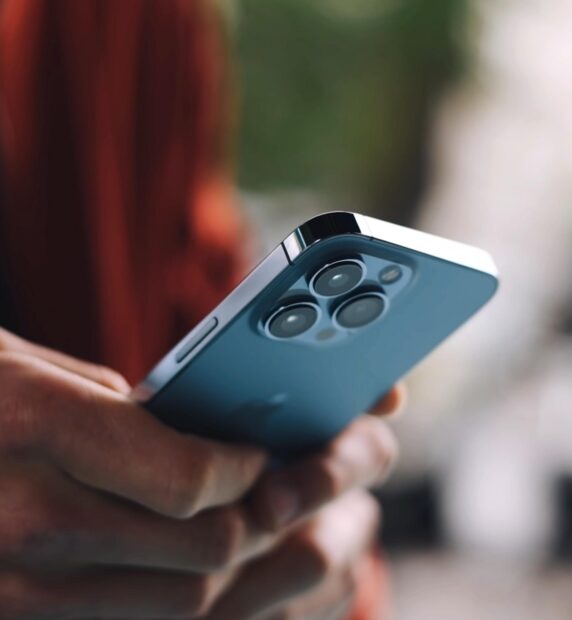 What is eSIM?
An eSIM is a digital SIM card that is built into certain mobile devices. It securely connects you to One's Mobile network, allowing you to activate your plan without needing a physical SIM.
You can activate an eSIM on any eSIM-compatible device with a Postpaid or Prepaid plan.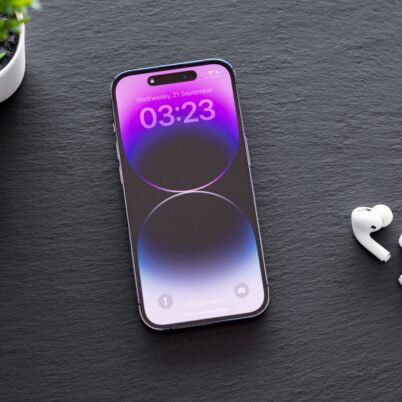 Should I Get an eSIM?
You should get an eSIM if you purchased the iPhone 14 series in the USA. That is due to the fact that the US models do not include a physical SIM tray.
For any other smartphone device, you do NOT need to replace your physical SIM card, as your phone will continue to work without issue.
Frequently Asked Questions
Is my smartphone compatible with eSIM?
Certain phone models are eSIM compatible. You can check if your device supports eSIM by following the below steps.
iPhone
Open your Settings, Mobile Network/Cellular (depending on model of phone). If you see "Add eSIM", your phone should support eSIM.
Samsung
Open your Settings, select Connections, SIM Card Manager, Add Mobile Plan
If "Add Mobile Plan" is available, your phone should support eSIM
Other smartphone brands like Google, Motorola, Huwaei, and Oppo have models that support eSIM functionality. To find out if your device is eSIM compatible, please check your phone settings or contact your manufacturer.
What are the software requirements to use eSIM?
Apple devices will require iOS 12.1 or newer.
Android devices will require Q (10) or newer.
What is an eSIM and how do I get one?
An eSIM is just an electronic SIM card. Instead of physically inserting a SIM into your phone to join the One network, you install an eSIM onto your phone. If you have an unlocked, eligible phone you can choose eSIM at the time of activation.
You can get an eSIM at any of our retail locations.
How do I activate my eSIM?
You can activate an eSIM at any of our retail locations.
I am buying a new device, do I need an eSIM?
Unless your new device is strictly eSIM compatible, you do not need an eSIM. We still offer physical SIM cards, which are available at our retail stores.
Does eSIM have the same capabilities as a physical eSIM?
eSIM cards work the same way as physical SIM cards.
Can I delete my eSIM profile?
Yes, you can delete your eSIM profile. To do this you must access your phone's Network / Cellular settings, and select the eSIM profile you'd like to delete.
Deleting your eSIM profile does not cancel your mobile line. You will continue to be billed for your smartphone plan unless you contact our Customer Care Centre on 700.7000 and request to cancel the mobile line in question.
If I delete my eSIM profile from one device can I scan the eSIM QR code again on another device?
No, once the eSIM profile has been deleted, you cannot scan the same eSIM QR code into another smartphone. An eSIM QR code can only be scanned once. You must purchase a new eSIM QR code to add eSIM to your new device. You can do this by visiting any of our retail locations.
When upgrading my device, how can I transfer my eSIM to my new phone?
When upgrading your device, our reps will issue a new eSIM to be used with your new smartphone. Your mobile number will remain the same.