Prepaid Plans
Enjoy the flexibility of Prepaid. Our wide range of Voice and Data plans allows you to pick the plan that suits your needs.
Top Up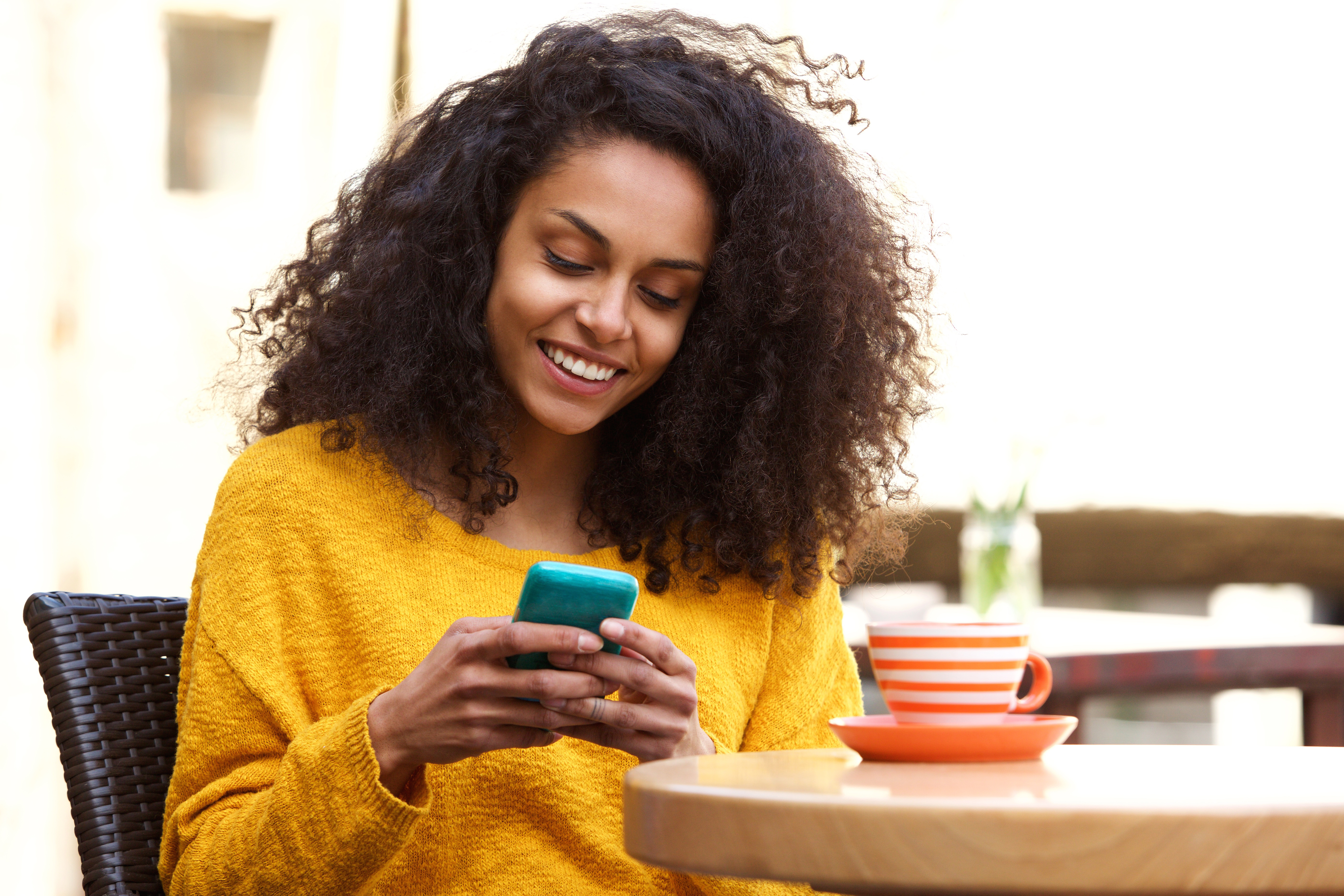 Voice & Data Plan Options
Additional Information
Top-Up Vendors
Our Top-Up Vendors span the island. Please check with the vendor directly for their modified business hours.
Top-Up Only
BIU Hamilton Gas Station
Fitzies Variety
H & M Esso Hamilton
People's Pharmacy
People's Pharmacy (Hospital)
Point Convenience Mart
The Money Shop (Court Street)
Tools & Equipment
Bermuda Financial Network (Money Shop) – Court Street
Yardie Kitchen & Variety
Empire Grocery
Van Buren Marine Station
Crawl Hill Esso
Causeway Service Station
Bermuda Financial Network (Money Shop) -King's Square
Cousins Variety
Somers Supermart
Dowling's Service Station
St. George's Esso
St. David's Variety
Collector's Hill Apothecary
Paget Pharmacy
Warwick Pharmacy
Port Royal Gas Station
Bargain Hunters
Caesar's Pharmacy
Somerset Pharmacy
Pier 41 Dockshop
Dockyard Pharmacy
Somerset Bridge Service Station
Top-Up & Grab N Go
Hamilton Pharmacy
Clarendon Pharmacy
Woodbourne Chemist
St. John's Road Service Station
Phoenix Centre
Terceira's North Shore
Top-Up, Grab N Go & SimCard
Audio Visual
East Broadway Service Station
Audio Visual (Somerset)
Warwick  Gas Station
The Hub
Purchase or Renew Your Plan
On your Smartphone, enter your activation/renewal code e.g. *777* (activation code) # press [SEND].
Visit https://my.onecomm.bm/#/top-up to access the online top-up portal.
Dial #8255 from your Smartphone to listen and follow the prompts.
Note: For initial Prepaid Data Plan activations, please visit us in-store, call 700.7000 or add one of the two plans above to your cart.
Alerts & Notifications
Prepaid Data Notifications ensure that you are alerted when it may be time to renew your plan before data expiration occurs:
Data Balance Alerts – informs you when your data plan has 50MB or less remaining and when all your data has been used.
Time Expiry Alerts – informs you via text message when there are 24 hours or less remaining and when your data plan has fully expired.
Note: Tablets do not currently receive notifications. A top-up code will also be provided in the text message advising how to renew your data plan.
Unlimited Prepaid Social Messaging
Unlimited Prepaid Social Messaging will only provide access to WhatsApp, BlackBerry Messenger, Facebook Messenger and iMessenger. All other web activity including the use of browsers will only be accessible when connected to WiFi. The Unlimited Prepaid Social Messaging plan cannot be used in conjunction with our Prepaid Data Plans.