What's the easiest way to find out my account balance?
Postpaid Account Balances
Mobile Accounts: Text Message
Simply text bal (not case sensitive) to 2455 to get your account balance.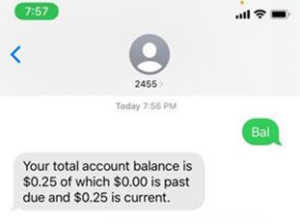 Note: Android users may see this message. This message is device driven and not from One. Incoming text messages are free. Tap Send.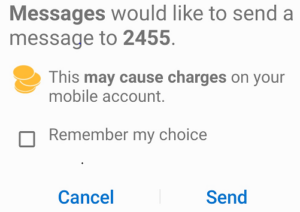 My Account, online account management tool. View your balance within seconds!
Log into My Account via our website. If you haven't signed up for My Account click here for step-by-step instructions.
Once you log in, you'll see your account balance on the landing page. Wasn't that easy?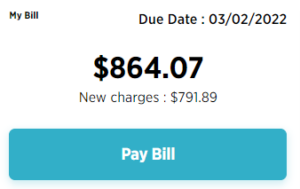 If you click Pay Bill, you will see a breakdown of your current balance.
Balance Forward is the past due amount.
New Charges are due by the end of the same month.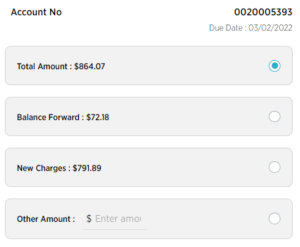 Call 700-7000
Choose the service for the account balance you need. If you have OneBill, choose any service.
Press 1 "to make a payment". Even if you do not want to make a payment at this time, continue on to hear your account balance.
Press 1 again. "for account balances or to make a payment using the automated payment system".
Enter your account number or if this is for your mobile account, enter your 10 digit mobile number.
Press 1 to hear your current balance
Prepaid Account Balance
#8255
From your mobile phone: Tap the Voice Call icon then enter #8255. Press 1 to hear your prepaid account balance.
From a landline: Dial 777-8255. Press 1 to hear your prepaid account balance.