$125 for Unlimited Smartphone Data
Get $25 off the $150 Unlimited Data Smartphone Plan with our Loyalty Plan Discount.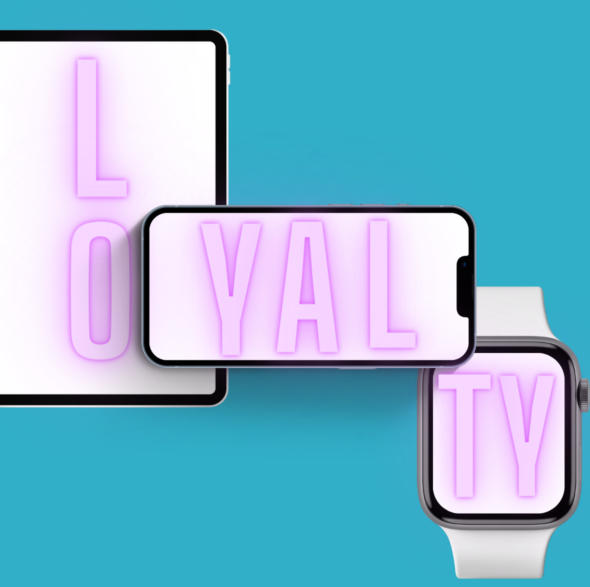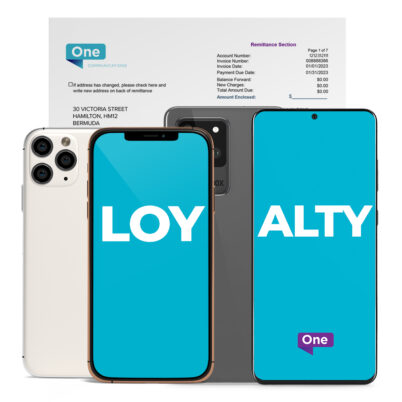 How does the Loyalty Program Work?
Enjoy big savings of up to $2000 on a new device, or save up to $25/month on your mobile plan.
To save monthly, choose your mobile plan and the discount will be applied at checkout.
*Discount subject to 24 month agreement.
Learn More