How do I pay my bill with My Account?
Paying your bill via My Account is fast and easy and your payment posts to your account right away.
*Please note that your account must be active to make payments via My Account.
Your card security is a priority. One Communications is compliant with Payment Card Industry Data Security Standards.
1.  Sign in to My Account on www.onecomm.bm
2. On the landing page, click Pay Bill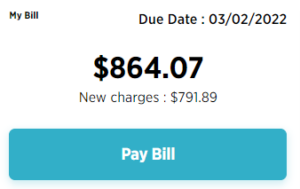 3. Choose an amount option or enter another amount then click Pay Now.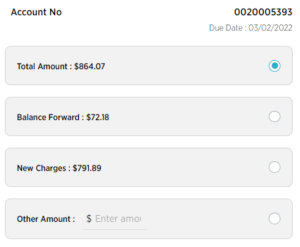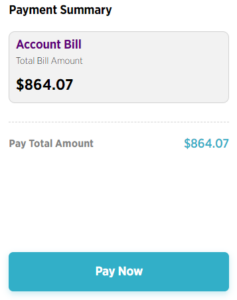 4. Select Payment Method (Credit/debit card) then click Proceed to Pay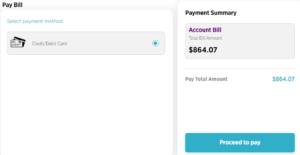 5. Enter your card details then click Submit Payment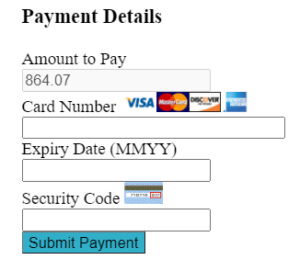 6. Payment confirmation appears on the screen and a payment receipt is emailed to you.
So fast and easy!